Why People Who Write about their Passion get Stuck
Here's a major reason why people who are writing…
… a book about their passion and simply start writing, get stuck.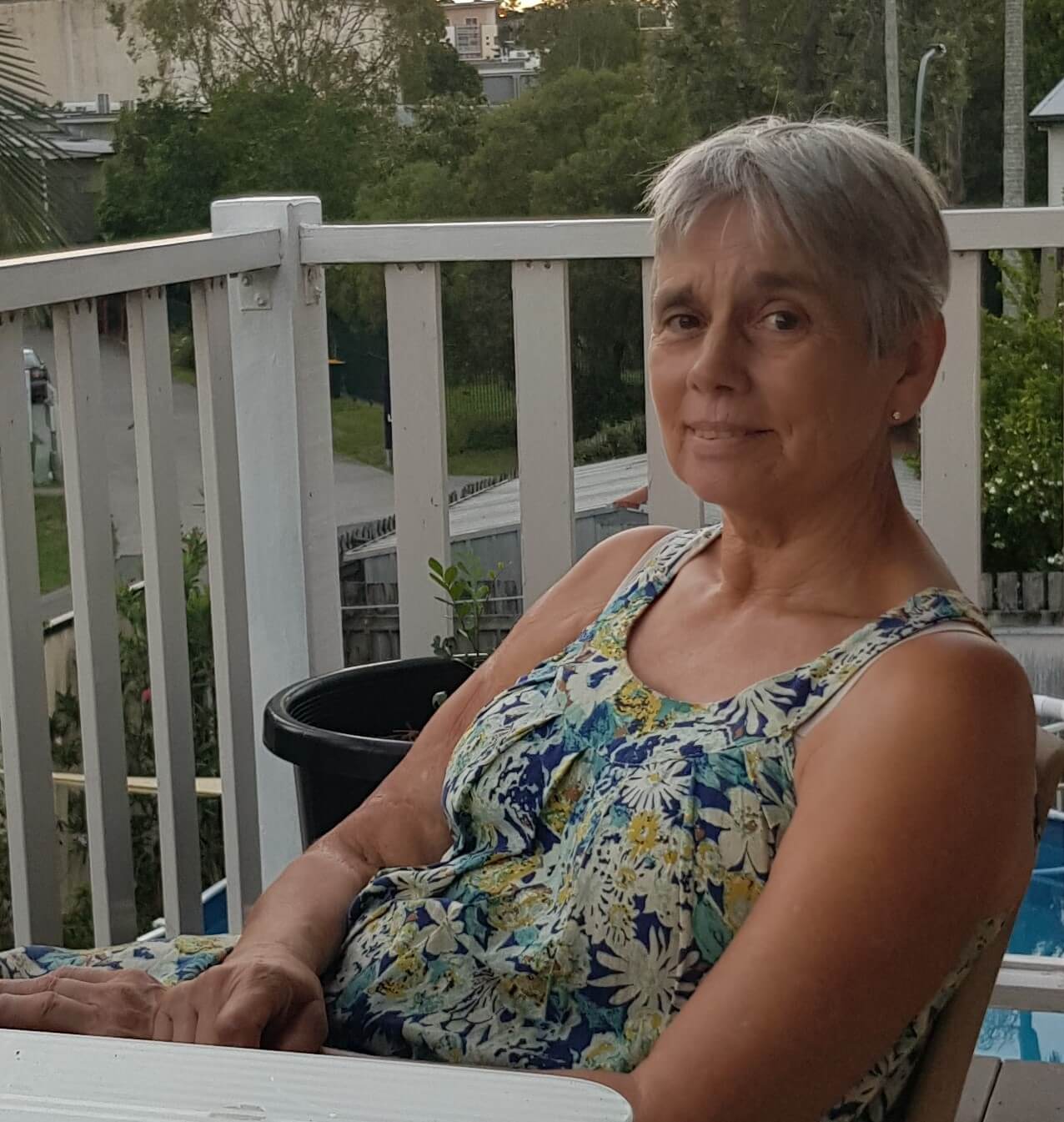 When you are so focused on your passion and 'want to help people' it is easy to forget to ask: 'who are the people that need my help with what I'm passionate about and would they want to read about it in a book?'
The truth is, if you are not speaking directly to the right audience with your book, on the right topic and with the right title, you'll either be unintentionally pushing away people who really want what you're passionate about, or they'll just ignore the book because your message, which is in your title, is not resonating with them.
When coaches go about following their passion to help by simply getting started with the writing, because their passion 'tells them to', they expect to find what to do next, when they get stuck with their book, by jumping into an entrepreneurial group and ask for help.
Someone did that recently by asking this question in a group:
"I've just finished a labor of love writing a practical self-help book on a topic I'm so passionate about. Looking at how to publish and should I get a layout editor? Any ideas? Really wanting to move this forward… eBook? Print version?"
It might seem there will always be an answer, you just need to ask, but the truth is…
Whatever answers you get, you are missing a crucial part that needs to be in place BEFORE even one word of your book is written, and none of the 'random' people in a group, will be able to answer your questions with an answer you need at this point in your writing journey.
In the case of the person above, having finished her book and asking about publishing and layout, none of that matters unless she's:
#1 – sure her self-help book actually addresses a 'want' people have about her passion and
#2 – she's addressed that with a title that speaks to those people
Without this, she'll be spending money on a layout editor, publishing and perhaps even thousands of print copy books that never sell and gather dust in her garage and in the process she'll be wasting a lot of money she would have been better to spend when she first had the idea of writing a book.
That crucial missing piece (that hardly anyone talks about) is what I call the 'Outcome in Mind'.
It literally provides you with an instant client attraction roadmap that contains vital answers and insights to ensure your book topic and title are perfectly aligned with your ideal clients, the specific solution you provide for them, and how you will gain your return on your investment into time, money and the book.
In fact, clients of mine are always surprised that once they decide on their outcome in mind, the actual writing of the book becomes a breeze and is done, by some, in as little as a day!
I've recorded a 14min Video on outcome in mind:
https://stickybeakmarketing.com/training/
Let me give you an example of how your decision on the outcome in mind affects the rest of your Writing & Publishing your Book Journey:
Rona had thought about writing a book about her passion: Gardening.
She'd always helped friends and relatives get their plants back to life and finally decided to start her own business, advising people on how to set up a garden, what plants to choose in their particular climate and how to set up an efficient watering system.
She was getting clients but felt her expertise could be made known more widely. After a while in her business, she thought writing a book to help promote her business and expertise would be more effective than spending on advertising.
Rona had the right idea to get help, not knowing anything about writing a book, she looked at a few of the different book writing courses available online and said later:
"I signed up to do Sigrid's program as I liked the concept of the book being an integral part of my marketing strategy, and not just another product that I then have to market."
At the personalised 1:1 book strategy and planning session with me, Rona was clear on wanting to spread knowledge about her expertise further and wider, possibly even globally.
She was then surprised to discover during that session, that she really wanted to 'niche' into providing information about how to grow fruit and vegetables, rather than 'everything', like including trees and flowers.
With that very specific outcome in mind, Rona could immediately identify exactly the type of people who would want to read her book.
When you know who you are 'targeting', meaning who the people are that most want to read your book, you also know what book title would attract them.
And another advantage of starting with an outcome in mind and identifying who you want to attract to your book is knowing where you will find this person and where you can tell them about your book.
In step two of my program, Rona researched that her ideal client, the one who would want to read her book, would be looking for the information she offered in FB Groups, at Garden Centres and at Fruit Tree and Vegetable Seed Suppliers.
Positioning herself as the recognized expert and authority in her field with her book, Rona followed my personal successful strategy in step four, and gained contracts with some Vegetable Seed Suppliers to be a guest speaker at their events and have her book mentioned in some of their email campaigns, from which she gained new clients country wide.
(While her book could be classed as 'self-help', this client influx had her create a 'hands-off' membership program, as an extension to her book)
Just like with Rona, I work with every client on a complete strategy for your book and business and questions about the book layout, editing and publishing are all part of my framework.
And you'll get lifetime access to my detailed instructional videos (which you can watch 24/7), worksheets and lifetime access to all the course material.
If writing a book is on your mind and you want my help to create similar results for your business as mentioned above, just PM me and we'll chat to see if it's a good fit for you and your business. Use one of the below ways and contact me.