Elevate your Female Leadership & Authority
Write a Marketing Optimized Book!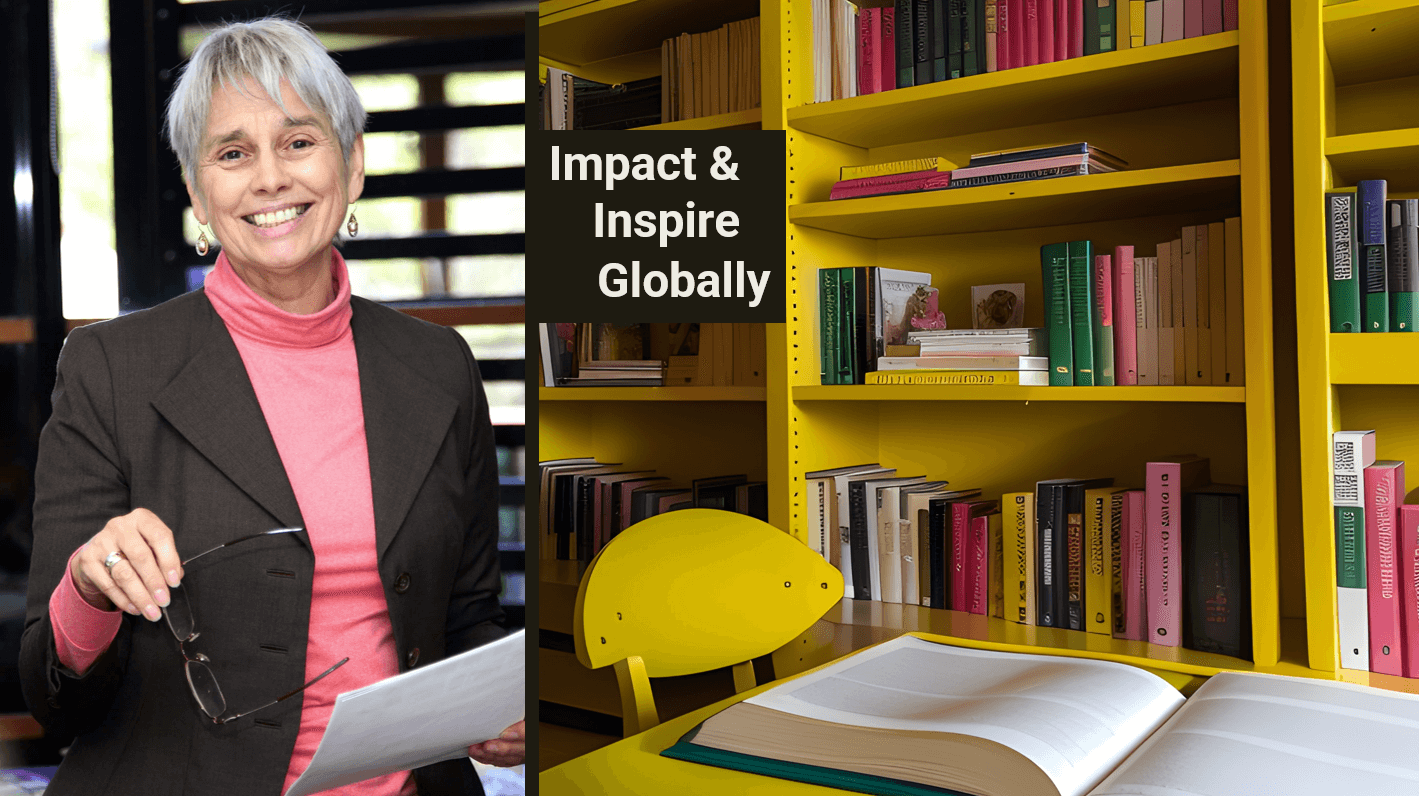 Are you ready to Rise into your Leadership and start making a Global Impact?
Hello savvy, successful Woman…
Imagine…you become Internationally Recognized for your Expertise…
Female leaders, women entrepreneurs, executives, coaches, and professionals, who are determined about making a difference in the World share their Story & Insights and so elevate their Leadership and Authority by writing a Book.
Is that something you're dreaming of?  – Perhaps others are encouraging you!
If you're a savvy, successful woman with a Vision, Expertise, and a desire to make your Impact, including on a Global Scale, I know writing a Book is your most powerful way to do so.
How do I know?
… from personal experience; I am the author of 3 International # 1 Bestsellers which each Positioned me with Purpose as the Expert and Authority of my Business at that time.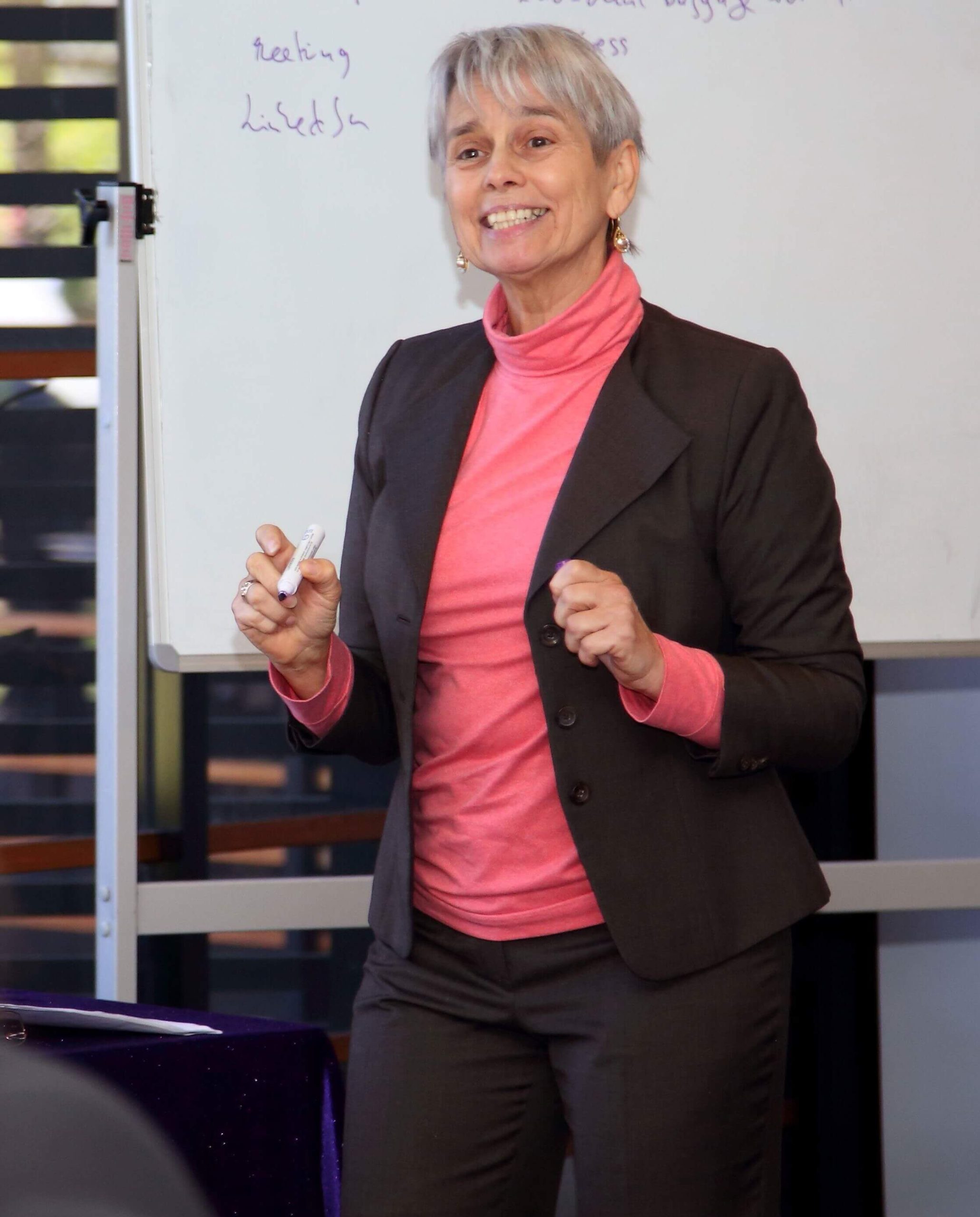 My books have returned me $5,000 to $25,000 in new client work in just the first week of publishing, for example, as well as elevating my professional status to be invited internationally to speak on stages in Australia, Hong Kong, Kuala Lumpur, the US and Switzerland.
Is that something you could expect to achieve when you get my help to write, publish and prepare to market your book?
Let's find out, book a chat with me – click here
Imagine you write your book and embark on a transformative journey, up-leveling who you are, elevating your impact and creating a legacy…it is sooooo possible for you!
Just like the women in these 7 examples…grab a copy now and start dreaming what it would look like for you to be an Author of your very own book!
My Book Writing Framework is very different to others - we use these 3-Pillars
to Writing a Marketing Optimized Book: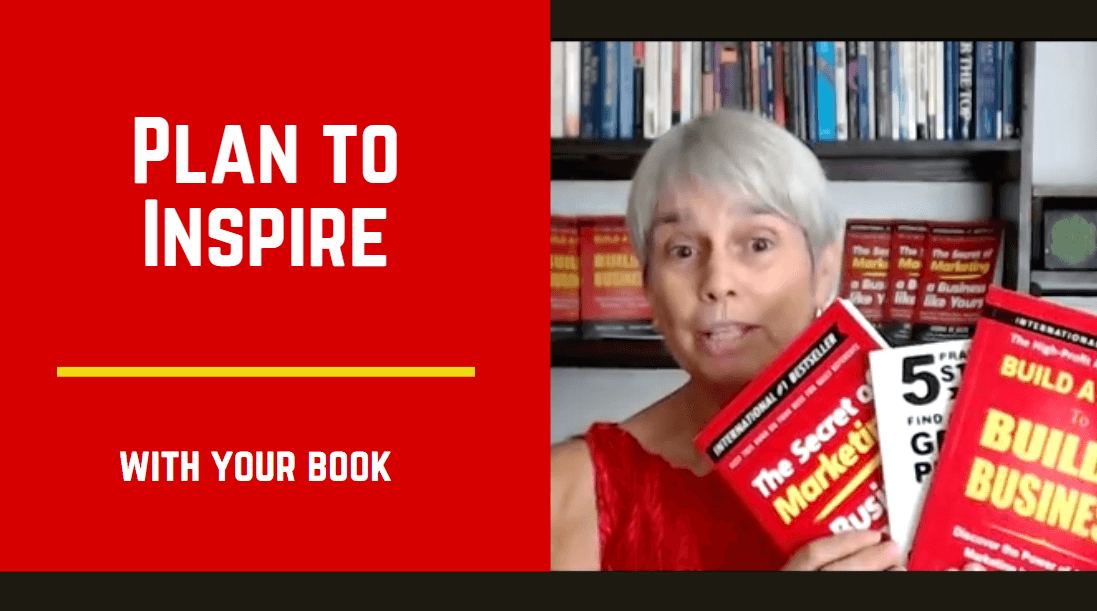 Clearly Plan out your book to build on your credibility and elevate your authority.
By unlocking the potential of your expertise in the planning process you can create a dynamic personal brand that touches and inspires others through  your Marketing Optimized Book.
This is your NEXT LEVEL of presenting your expertise, becoming the influential authority you are meant to be.
Embrace your power to impact a global audience and leave a lasting legacy of inspiration and positive change.
Would you like my help & Plan your Book?
Publish your message and share your vision to make a profound impact worldwide.
Writing a Marketing Optimized Book will propel you to instant global recognition, expanding your reach far beyond your wildest dreams.
It's time to elevate your status as a successful female leader and unleash your voice to be seen and heard like never before.
Embrace this natural elevation step and let your work touch lives on a global scale, leaving a powerful legacy of purpose and transformation.
Looking for Publishing Help?
Turn your passion into profit, making a meaningful impact while leaving a lasting legacy that transforms lives around the world.
This is your opportunity to gain the visibility you deserve and open doors to endless opportunities with a Marketing Optimized Book.
Embrace your expert status and attract profitable joint ventures with other influential women.
Speak on prestigious stages, share your wisdom on radio and TV, and let your book be the ultimate business asset that keeps on giving.
Rise into your Leadership and start making a Global Impact…
and if you want my help, for the COMPLETE Program I'll take on new clients once a month.
The High Impact, High Profit Marketing Optimized Book Writing and Publishing Program
Work with me every Step of the Way
Make a difference in the World, share your Story, share your Insights and elevate your Leadership & Authority. Discover how people trust you more and want your expertise…because of your Book! Check out the Program details HERE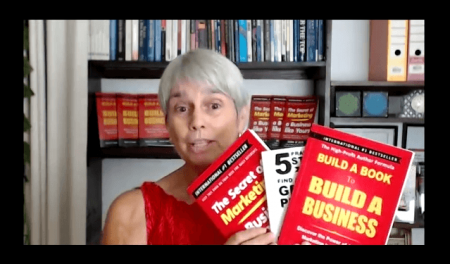 Savvy, Successful Female Coaches & Consultants, the Changemakers with Heart, and a BIG bold Vision to create Impact on a Global Scale, come to work with me: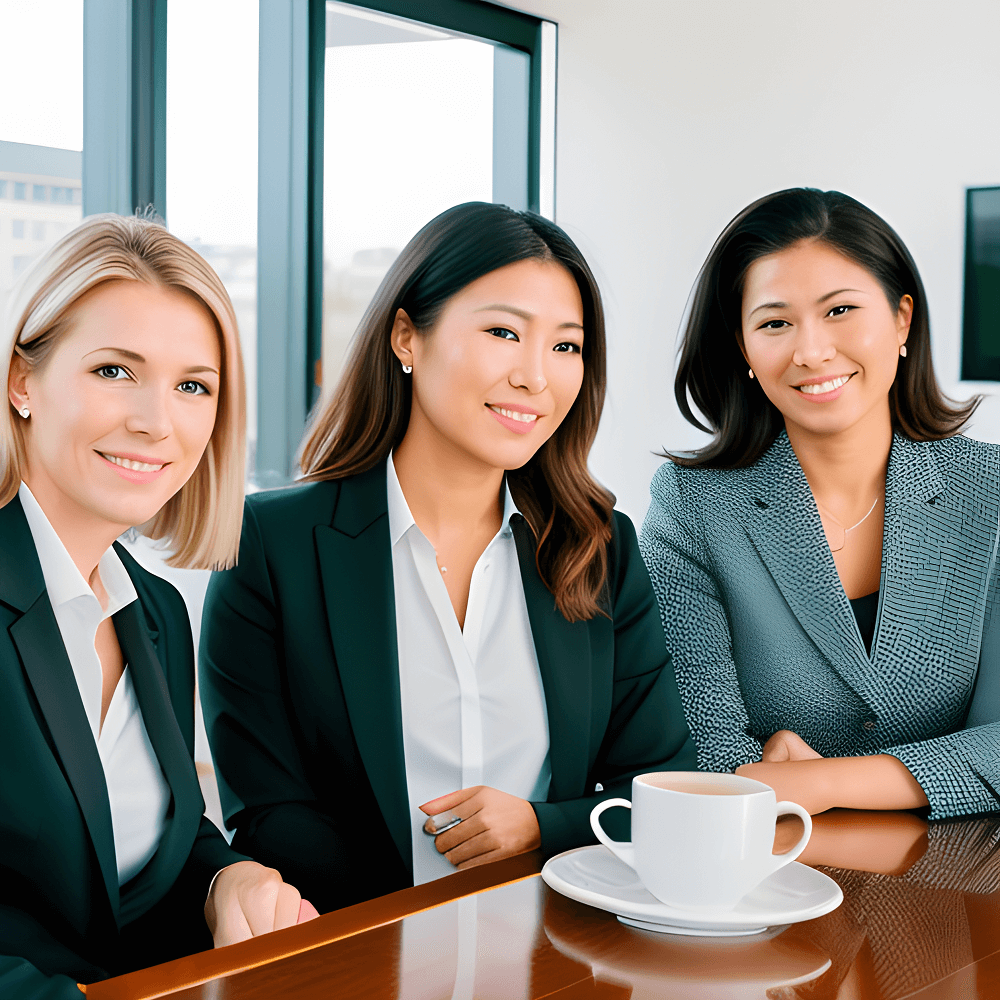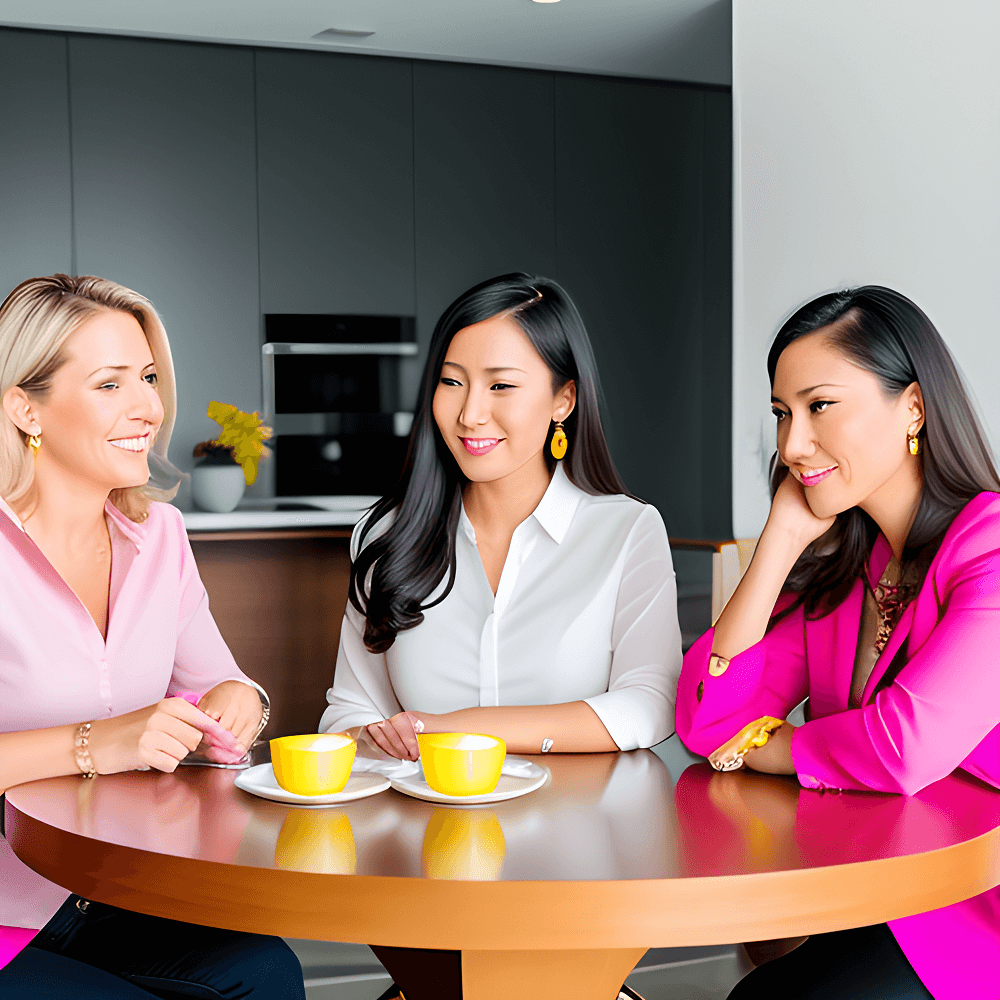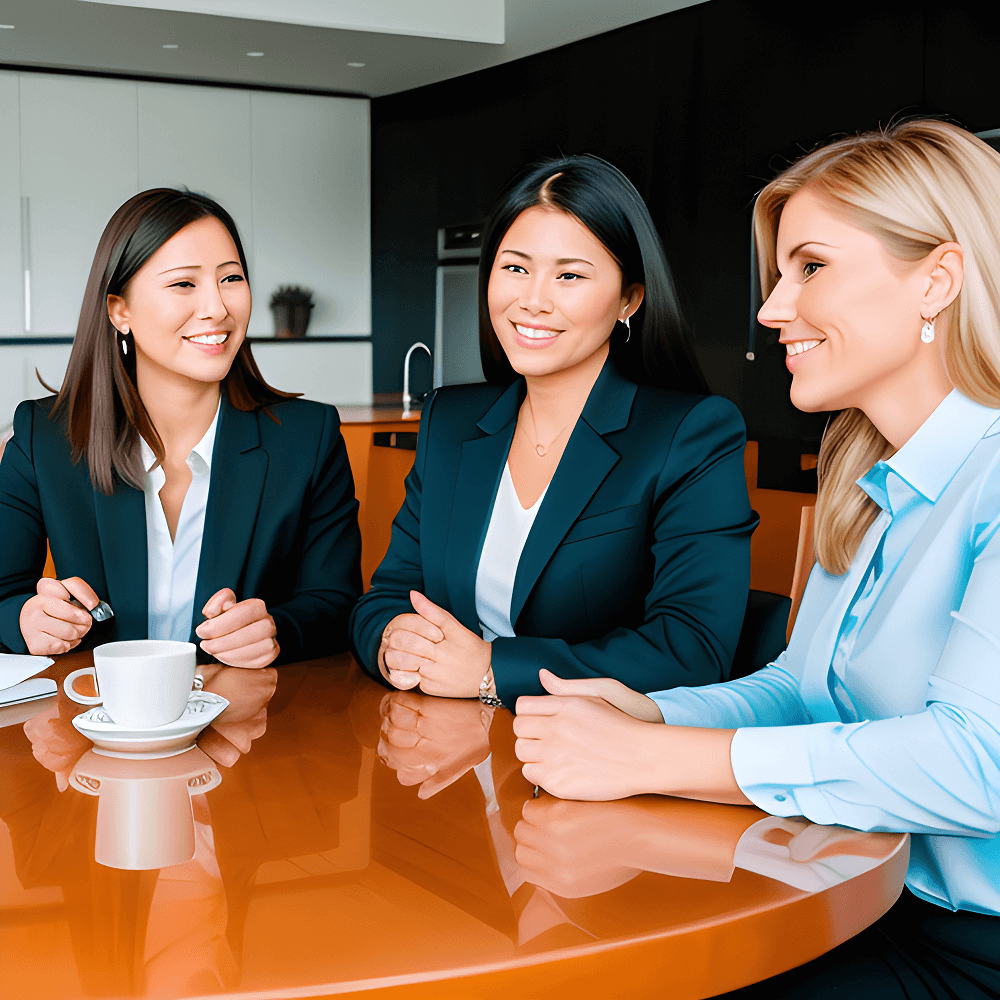 I signed up to do Sigrid's program as I liked the concept of the book being an integral part of your marketing strategy, and not just another product that I then had to market.
Rohanne Young, B.Sc Grad Dip.
I have never written a book before, it was always in the "too hard basket" especially when there is little time to put it together.
Sigrid's step by step approach, which includes clear, concise instructions, her one on one support in the workshops plus her never-ending patience and encouragement has not only given me clarity and insight into "who I am" and "what I do" in my business but also makes it a joyful experience.
Dr. J.Baker MBCHB
I had no idea how easy it would be to write & publish a book that will establish my brand. I was also unaware of what an excellent publishing platform Amazon is for small businesses.
Katie Mackay
I paid $13,000 to be published by a leading publishing company where I waited 8 months, going back and forth with emails and corrections of their mistakes, never getting done what I paid for! I called Sigrid when I was an utter mess, I had already put my book up for pre order sales. I told Sigrid that I need this done ASAP in order to fill my orders – two weeks later it was DONE! Sigrid is a one stop shop for self publishing. Excellent, excellent service!
Donna W.
Want more Insights into my Methods? - Read my Blog Posts
A Book must have a Point to make otherwise it's just a pile of Words
…that's why I love your Program. - Belinda Shaw