Now more than Ever do you need to Stand Out, Show Off your Expertise and let your Authority Attract Top Clients!
Hi, I'm Sigrid de Kaste …do you know why I started Stickybeak Marketing?
After half a lifetime in Sales & Marketing I discovered the Secret of Consistently Attracting Top Clients in my own businesses, in vastly different Industries, always came down to two things, whether I increased sales by over 200 % in just 12 months….or raised my active client base from 250 to 6000 clients!
1.- The right Message to the right Client
2.- Strategically & Consistently Delivered
My results created a stir and business owners around me started asking for help and advice: "Will you show me how to get those results??"
As I started working with businesses, the most common Marketing Mistake emerged, over and over…
ARE YOU MAKING IT?
Get Help Now...!
Powerful Programs that show you how to attract more New Clients Consistently:
Meet some of our happy Clients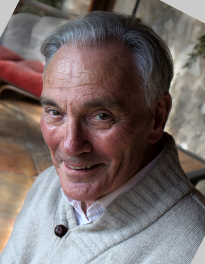 I cannot speak too highly of Sigrid's professionalism, commitment, inspirational qualities, and willingness to go the extra mile (or 10).
There are zillions of marketers, but Sigrid knows the marketing field inside out, and is a master of the technology that goes with it. She is a listener, a supporter, and a friend.
Frankly, if you have a concept to market, I would recommend you don't even think of going to anyone else. I have learnt from her, have been amazed by her work ethic and her dedication.
She's also a lot of fun, and that's important too. So thanks to Sigrid, difficulties and tensions get resolved and you are left each session with her feeling better about yourself and your idea/product. She's unique. and uniquely good at what she does.
Martin Best MA FRSA FISM
The Corporate Theatre, The 3:4 Code of Inspiration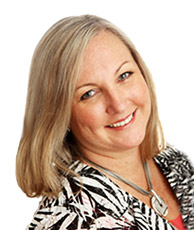 Sigrid is always so efficient in responding to my enquiries – often the questions I ask (being a novice) may seem silly or simple but complex to me and she always responds in a professional and speedy way that makes me feel confident
Would highly recommend Sigrid from Stickybeak Marketing
Jan Watman BA, Dip FP, CertIV Fin & Broking, AFB
Start Fresh Finance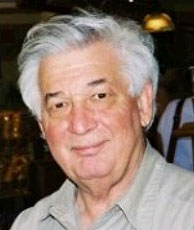 I would like to thank Sigrid for the compelling way in which she has helped us to get our message across –
Steven Gans PH.D
Business Consultant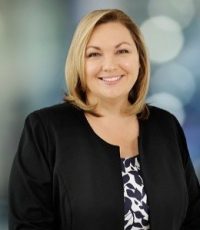 Sigrid is innovation, drive, determination and strategic thinking in one package. Definitely a person you want on your team to tell you what she really thinks as without a doubt it will bring on your own light bulb moment
Optimum Recoveries
Have you ever thought about writing a Book to enhance your Authority?
...it is fast, simple and easy with these Services Stickybeak Marketing offers you:
Your Book: Step to get Started 
Start Preparing your Book
Write & Publish in  6 Weeks
Complete Course to get your Book done
Publishing Done for You
Our Top of the Range Service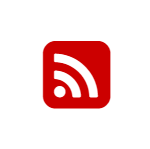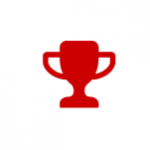 Stickybeak Marketing® is an Industry-Leading, Internationally Recognized Marketing Consultancy Specializing in Strategic Marketing for Coaches, Consultants and Committed Entrepreneurs