Write a Book to Share Your Message and Inspire Positive Change
Gain Global Visibility, Make a Bigger IMPACT with your Expertise & Rise into your Leadership!
Are you a successful Woman in the Coaching Space with great Clients, achieving awesome outcomes?
Writing a Book has been on your Mind, specially since people around you are saying: "You need to write a Book, you have a Powerful Message that will Impact many!"
BUT…there is that little seed of doubt rising up inside…raising thoughts around:
What specifically would I write about?
Do I really have enough or too much to fill a Book?
I'm so busy with Clients, when would I find time to write?
If I write a book – how will it really stand out and have the global impact I'm desiring?
If I invest my time – How can I ensure my book will take my business and brand to the next level?
Is a book the right strategy to fill the gap between where I am currently in my business and where I want to be 12 months from now?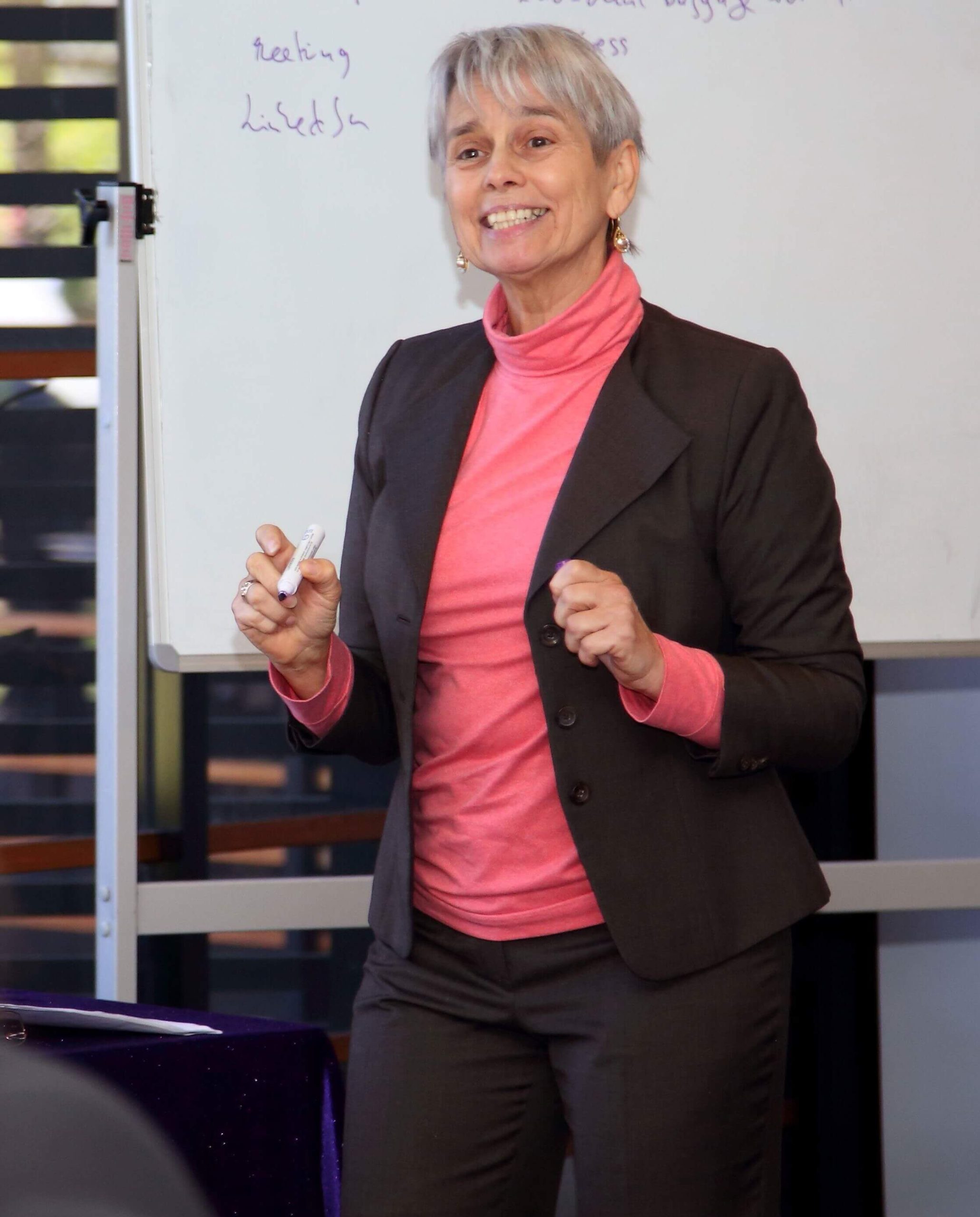 Hello there, my name is Sigrid de Kaste, I'm a High Profit, High Impact Book Mentor for Women in Business who strive to Expand their Brand into Global Recognition & Visibility with a Book.
…and I'm here to share my Book Writing and Business Transformation Framework and why it is so different to anything on the Market.
Go through and access my Video where I share the Top 3 Reasons why EVERY woman in business needs to write a Book.
I also give you 7 Examples how writing a Book can help your Business and quickly allow for global Impact,
…and why, with my proven Book Writing and Business Transformation Framework you'll be able to hold your finished Book in your hands in just 3 months, WITHOUT stressing over time to do so!
I'll show you the exact steps my clients take that make the Writing, Publishing and Global Marketing Process so simple, smooth and fast to finish.
Get access here:
Professionals, Trainers, Coaches & Consultants who get great results with their Clients and are ready for Global Impact come to work with me: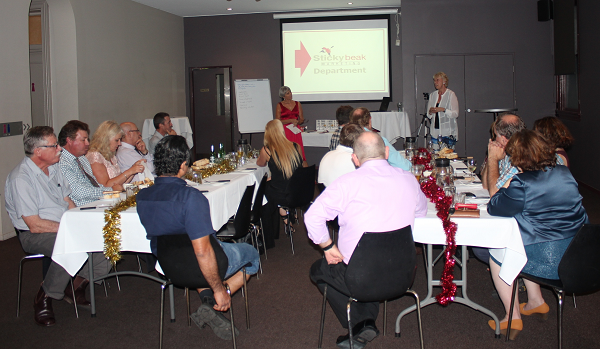 I signed up to do Sigrid's program as I liked the concept of the book being an integral part of your marketing strategy, and not just another product that I then had to market.
Rohanne Young, B.Sc Grad Dip.
I have never written a book before, it was always in the "too hard basket" especially when there is little time to put it together.
Sigrid's step by step approach, which includes clear, concise instructions, her one on one support in the workshops plus her never-ending patience and encouragement has not only given me clarity and insight into "who I am" and "what I do" in my business but also makes it a joyful experience.
Dr. J.Baker MBCHB
I had no idea how easy it would be to write & publish a book that will establish my brand. I was also unaware of what an excellent publishing platform Amazon is for small businesses.
Katie Mackay
I paid $13,000 to be published by a leading publishing company where I waited 8 months, going back and forth with emails and corrections of their mistakes, never getting done what I paid for! I called Sigrid when I was an utter mess, I had already put my book up for pre order sales. I told Sigrid that I need this done ASAP in order to fill my orders – two weeks later it was DONE! Sigrid is a one stop shop for self publishing. Excellent, excellent service!
Donna W.
Top Ways to Work with me: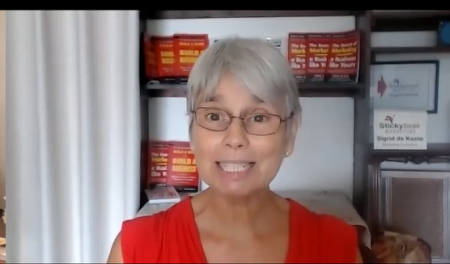 Out of your Head & onto the Page
Take your Book Idea from Confusion to Clarity
Uncover EXACTLY what to Write about – Walk away with your Book Title & Chapter Framework completely developed and ready to WRITE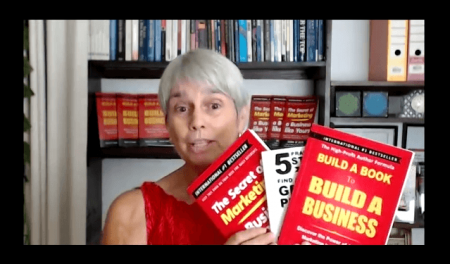 Write, Publish and Profit
Get my Help every Step of the Way
Completely up-level the way people get to know you & your message and start to trust you and your expertise with a Book to your name
More Ways to Work with me
Are you a Professional Speaker? 
Make a bigger Impact on Stage with a Book
Is your Marketing attracting…
…as much Business as you would like?
Your Life's Story Matters
Keeping your most noteworthy Moments…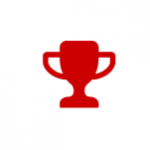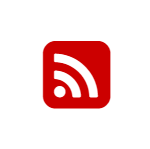 A Book must have a Point to make otherwise it's just a pile of Words
…that's why I love your Program. - Belinda Shaw