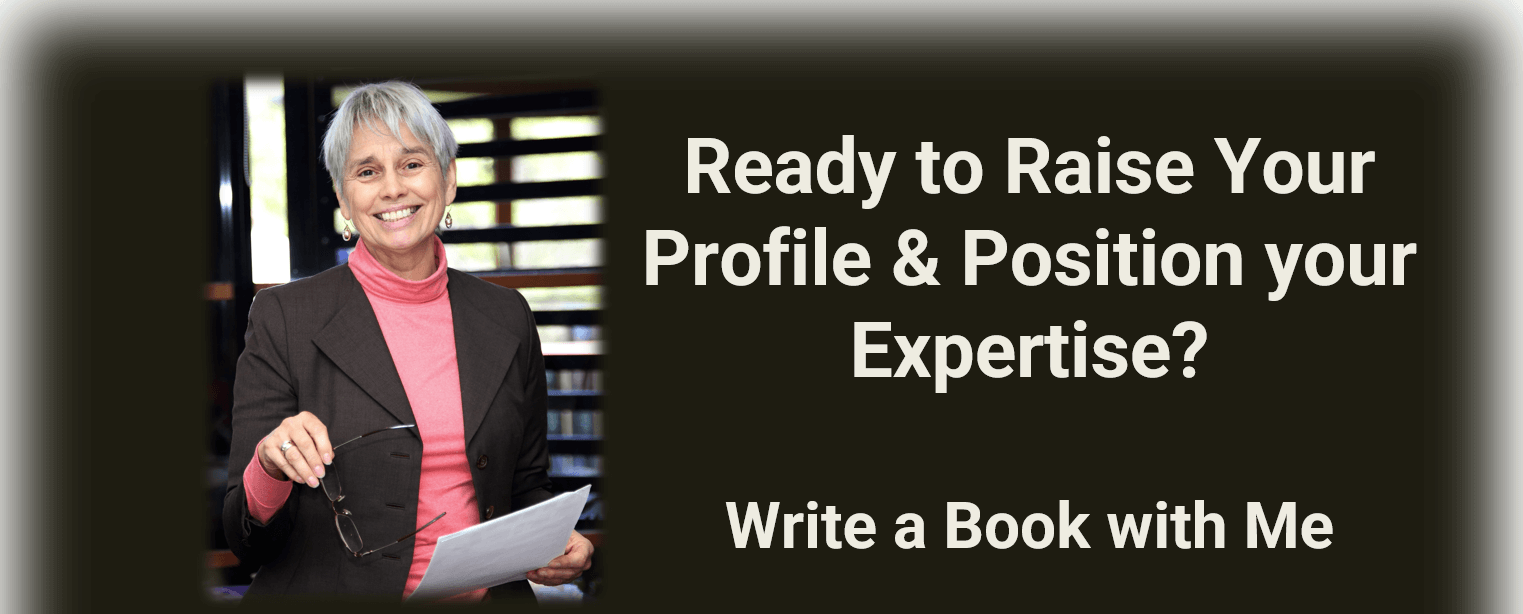 Loads of coaches & consultants believe that gaining maximum EXPERT STATUS and CREDIBILITY in their industry takes a lot of work, specially Marketing, Lead Generation, paid Ads, heaps of Social Media posts and so they are constantly trying to tweak, change or perfect what they are doing to raise their Profile and Position their Expertise in order to increase Leads, Sales and Client attraction.
In my experience, this rarely works.
The truth is, more activity is not the answer, if you are not speaking directly to the right audience, with the depth and detail they need to get to know and trust you.
Writing a Book can change all that!
A Book can give you Validation of who you are and what you offer, in detail, page after page, like these clients experienced:
'The book gave authentication to my work and that was the biggest asset', one said, another:
'The book was credibility for my Executive Coaching Practice AND new clients came to me, ready to want my offer, I got no price objections!'
Of course, writing in itself is only one part of a Book that raises your Profile and positions your Expertise. There is also clarity of the outcome you want to achieve, who you are writing for and how to build your expertise and a credible call to action into the Book so when it's published and time to market it, your strategy and framework to do so are in place, you 'sort of' just hit 'go'!
Read on, I'd like to tell you a bit about myself before I share details of my 6-Step Book Writing Framework that helps attract more Clients, increases your Industry Credibility & Positions you as the 'Go To' Expert.
People who get my help experience a fast, effective and smooth start-to-finish proven framework, from planning and writing your book, through to publishing and marketing it, in the least time-consuming way WITHOUT compromising on quality of content!
And this is me, Sigrid de Kaste…
Founder and Director of Stickybeak Marketing®
Check out my background more on this page, click here
I developed my 6-Step Book Writing & Publishing Framework specifically for successful Professionals, Coaches & Consultants who know the value they provide, get great outcomes for their clients, and are ready for more people to know about it, by writing a Book that shares your Expertise and attracts new Clients with more ease for you.
If you would like to know more, I share my Book Writing Framework HERE.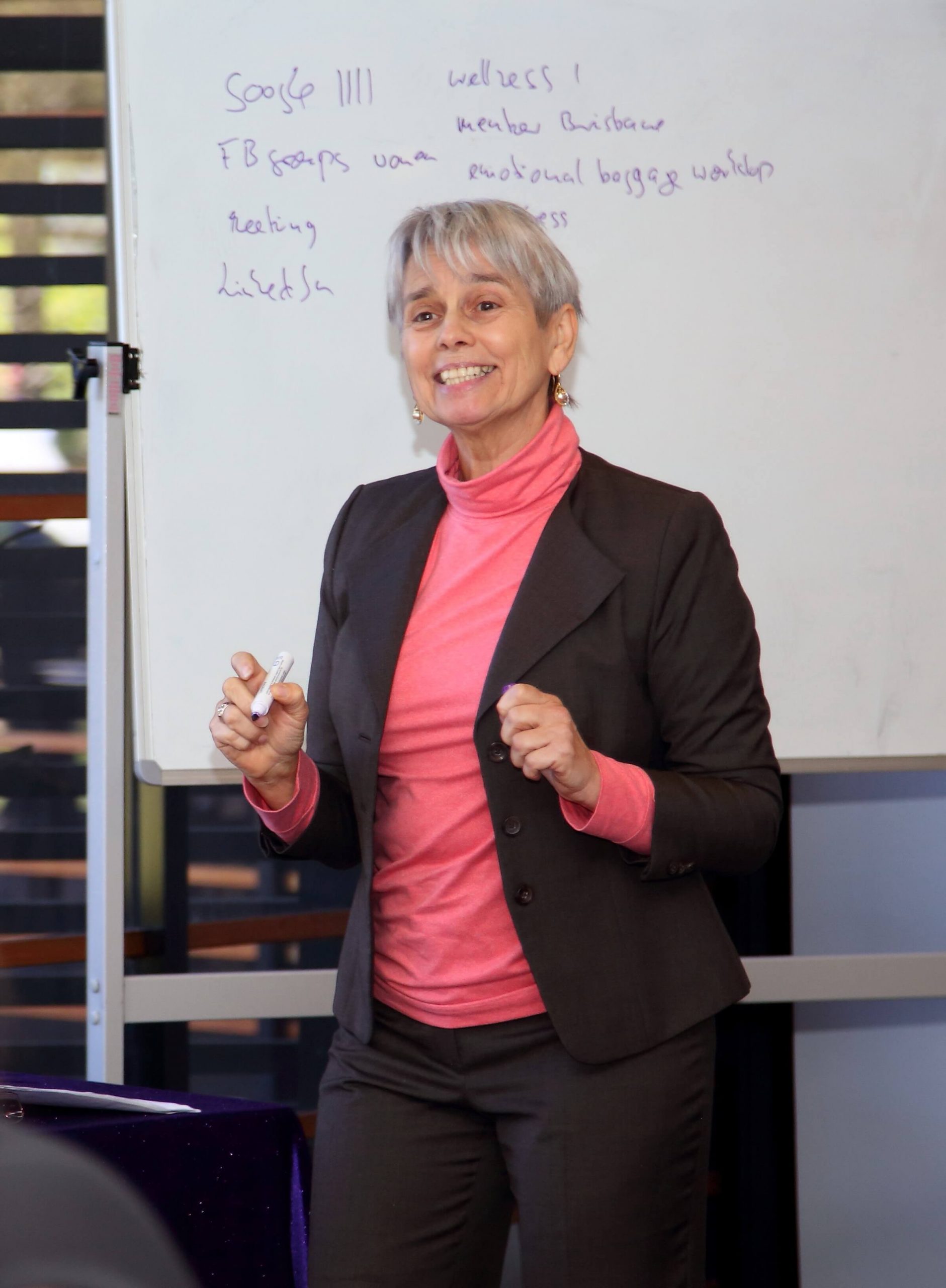 Hand on Heart…Have you always had the dream to write a Book but don't know where to Start??
This is my most requested service:
Want to Write a Book? | Have a 'rough' Idea? | Don't know where to Start?
From Confusion to Clarity in just ONE Session
Find your PERFECT Message | Discover exactly WHAT to Write about | Walk away ready to WRITE
Loads of coaches tell me every day: I have a rough idea for my book, but I don't know where to start and if my idea will work.
If that is you, come work with me.
In this one-on-one private session, we'll work out how your book idea will work and if my book writing framework is the best way to support you.
Whether it is or is not, after our private time together, you'll have a clear idea how and where to start and walk away with a plan you can easily follow to write your book.
Book our Session together HERE NOW
Looking forward to meeting and working with you on your book idea!
Sigrid
I regularly write Blog Posts, Read them here:
Are you ready to Write your Book?
Or do you prefer it's all 'Done for You'?
What goes into Writing a Book?
…discover my Framework that makes writing fast, simple & easy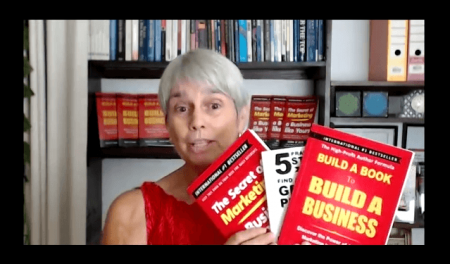 Get your Book without writing a Single Word
…with my 'Secret Recipe' I will 'extract' your Words from you!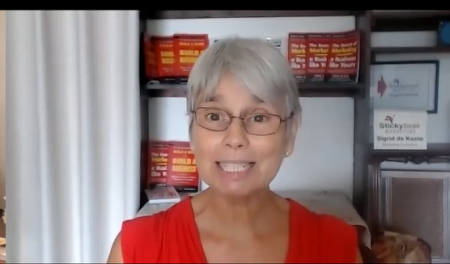 Professionals, Trainers, Coaches & Consultants who get great results with their Clients and are ready for more People to know about it, come to work with me
Here are some of my happy Clients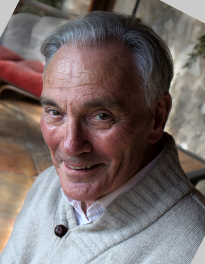 I cannot speak too highly of Sigrid's professionalism, commitment, inspirational qualities, and willingness to go the extra mile (or 10).
There are zillions of marketers, but Sigrid knows the marketing field inside out, and is a master of the technology that goes with it. She is a listener, a supporter, and a friend.
Frankly, if you have a concept to market, I would recommend you don't even think of going to anyone else. I have learnt from her, have been amazed by her work ethic and her dedication.
She's also a lot of fun, and that's important too. So thanks to Sigrid, difficulties and tensions get resolved and you are left each session with her feeling better about yourself and your idea/product. She's unique. and uniquely good at what she does.
Martin Best MA FRSA FISM
The Corporate Theatre, The 3:4 Code of Inspiration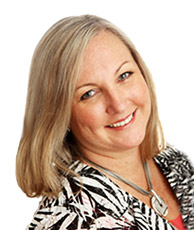 Sigrid is always so efficient in responding to my enquiries – often the questions I ask (being a novice) may seem silly or simple but complex to me and she always responds in a professional and speedy way that makes me feel confident
Would highly recommend Sigrid from Stickybeak Marketing
Jan Watman BA, Dip FP, CertIV Fin & Broking, AFB
Start Fresh Finance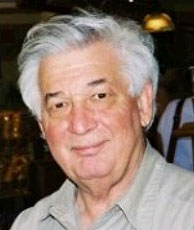 I would like to thank Sigrid for the compelling way in which she has helped us to get our message across –
Steven Gans PH.D
Business Consultant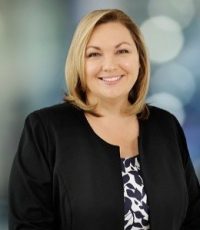 Sigrid is innovation, drive, determination and strategic thinking in one package. Definitely a person you want on your team to tell you what she really thinks as without a doubt it will bring on your own light bulb moment
Optimum Recoveries
More Products and Programs for you
Your Unique Selling Point 
Create a Message that Sticks
LinkedIn Organic Marketing
What you need to know about LinkedIn
Get your Marketing right
Book a Private Coaching Session with Sigrid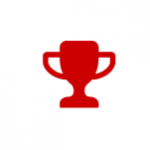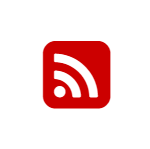 Stickybeak Marketing® works with Professionals, Coaches & Consultants who know they are great at what they do and are ready for more People to know about it