The Secret of Making Your Marketing Work starts with Your Message!
If you want your Marketing to increase your Profits…
If you want to attract High Value Clients into your Business…
If you want to create Income coming into your Business, even when you sleep…
You must have a Clear, Concise and Consistent Message across all your Marketing!
Hi, I'm Sigrid de Kaste
…Founder and Director of Stickybeak Marketing, where I've consolidated my 'hands on' Business Building and Professional Marketing Experience.
I've successfully started, built and sold a number of my own businesses …increasing sales by over 200 % in the first 12 months….25% every single month there after……bringing my active customer database from 2500 to 6000 customers…setting up my online message so that I now get recognized when attending offline functions…
then….while working with business owners over more than 15 years, it became very clear….
…. the constant changes in Marketing, Social Media, Digital have business owners DESPERATE trying to understand WHAT Marketing to spend Money on and keep up with it all!
For Complete, Cohesive and Consistent Marketing that Works: Start Below!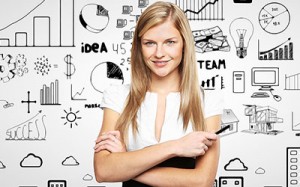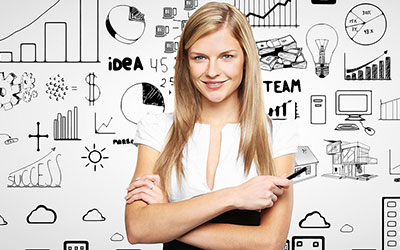 Create a Marketing Message that Sticks
A compelling Message brings you more Clients, more Business and more Money. Your Message is the MISSING LINK that makes everything you're already doing—both online and in person—finally PAY OFF. Consider it your Secret Weapon when it comes to building your business powerfully!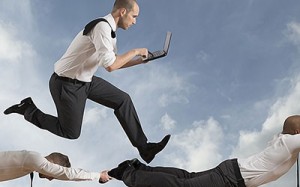 Are you Struggling with Social Media? Do you know HOW and WHERE You Need To Invest Your Resources in Social Media? If you're not sure then this is for YOU! Take Advantage and tap into these resources: Regular and Relevant Updates on Social Media Marketing delivered weekly directly to your inbox.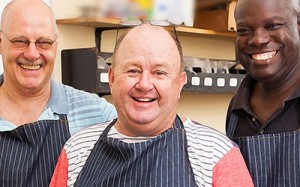 Plan and Position Your Brand for Making more Money with the help of Stickybeak Marketing Department. Our Ultimate 5-Step Complete Marketing Training and Coaching Program. Monthly online 'Boardroom' style Mastermind Meetings – The most Affordable Marketing you'll find anywhere!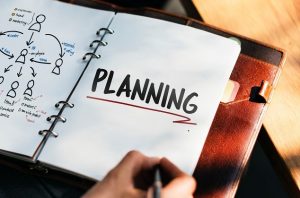 Consultancy Business Start Up Steps
After a great career, perhaps in the corporate sector, it's easy to decide: I start my own Business! And the Start Up seems fine…but when reality hits  and getting Clients on board is hard, many Consultants run out of Steam and Money. STOP and invest in this MUST HAVE Marketing Start Up Package!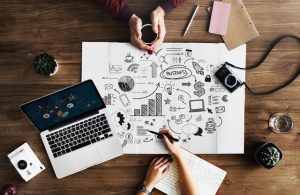 Time for Change – Business Renovation
Is your Business only just surviving? Maybe you paid to get something done because someone told you it worked for them, but it's not working for you? The key to successfully renovating your business is to have a step by step Plan and work with someone who has Experience & KNOWS what you need!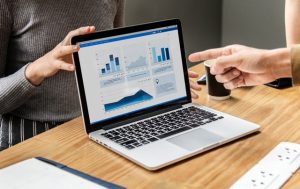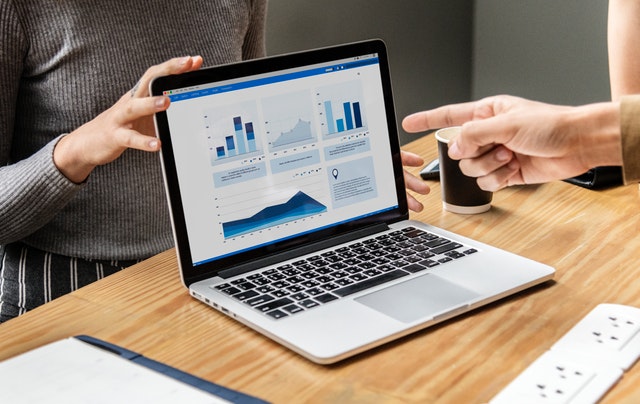 A 7-Step Program, LIVE Online, for the Business Owner thinking about selling their Business. BEFORE you see a Broker, step into this Program and get your Business fit for Sale! Discover how simple it is to show off your Business's Top Features, those your ideal Buyer is looking for!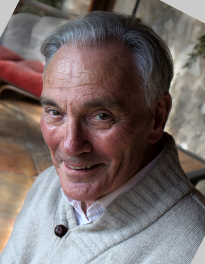 I cannot speak too highly of Sigrid's professionalism, commitment, inspirational qualities, and willingness to go the extra mile (or 10).
There are zillions of marketers, but Sigrid knows the marketing field inside out, and is a master of the technology that goes with it. She is a listener, a supporter, and a friend.
Frankly, if you have a concept to market, I would recommend you don't even think of going to anyone else. I have learnt from her, have been amazed by her work ethic and her dedication.
She's also a lot of fun, and that's important too. So thanks to Sigrid, difficulties and tensions get resolved and you are left each session with her feeling better about yourself and your idea/product. She's unique. and uniquely good at what she does.
Martin Best MA FRSA FISM
The Corporate Theatre, The 3:4 Code of Inspiration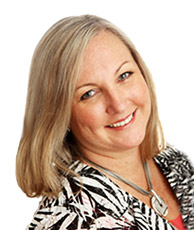 Sigrid is always so efficient in responding to my enquiries – often the questions I ask (being a novice) may seem silly or simple but complex to me and she always responds in a professional and speedy way that makes me feel confident
Would highly recommend Sigrid from Stickybeak Marketing
Jan Watman BA, Dip FP, CertIV Fin & Broking, AFB
Start Fresh Finance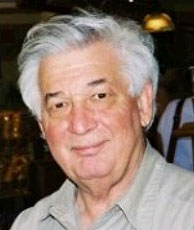 I would like to thank Sigrid for the compelling way in which she has helped us to get our message across –
Steven Gans PH.D
Business Consultant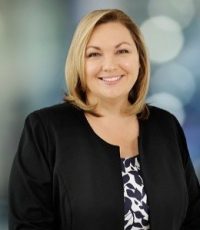 Sigrid is innovation, drive, determination and strategic thinking in one package. Definitely a person you want on your team to tell you what she really thinks as without a doubt it will bring on your own light bulb moment
Optimum Recoveries
Have you ever thought about writing a Book to enhance your Authority?
...it is fast, simple and easy with these Services Stickybeak Marketing offers you:
Your Book: Step to get Started 
Start Preparing your Book
Write & Publish in  6 Weeks
Complete Course to get your Book done
Publishing Done for You
Our Top of the Range Service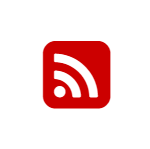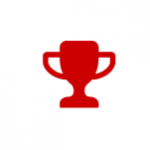 Stickybeak Marketing® is an Industry-Leading, Internationally Recognized Marketing Consultancy Specializing in Strategic Marketing!