Three (3) times International #1 Bestselling Author, Business and Marketing Consultant and Coach, Sigrid de Kaste is the Founder and Director of Stickybeak Marketing®
Originally trained as a Photographer, Sigrid has worked in Advertising, Public Relations, Retail, Management, Marketing and has owned a number of Retail Stores in which she quickly doubled profits and tripled turnover
Sigrid formally studied Marketing and has direct experience of starting up, building, and selling businesses; together with the different types of marketing that is required during each of these phases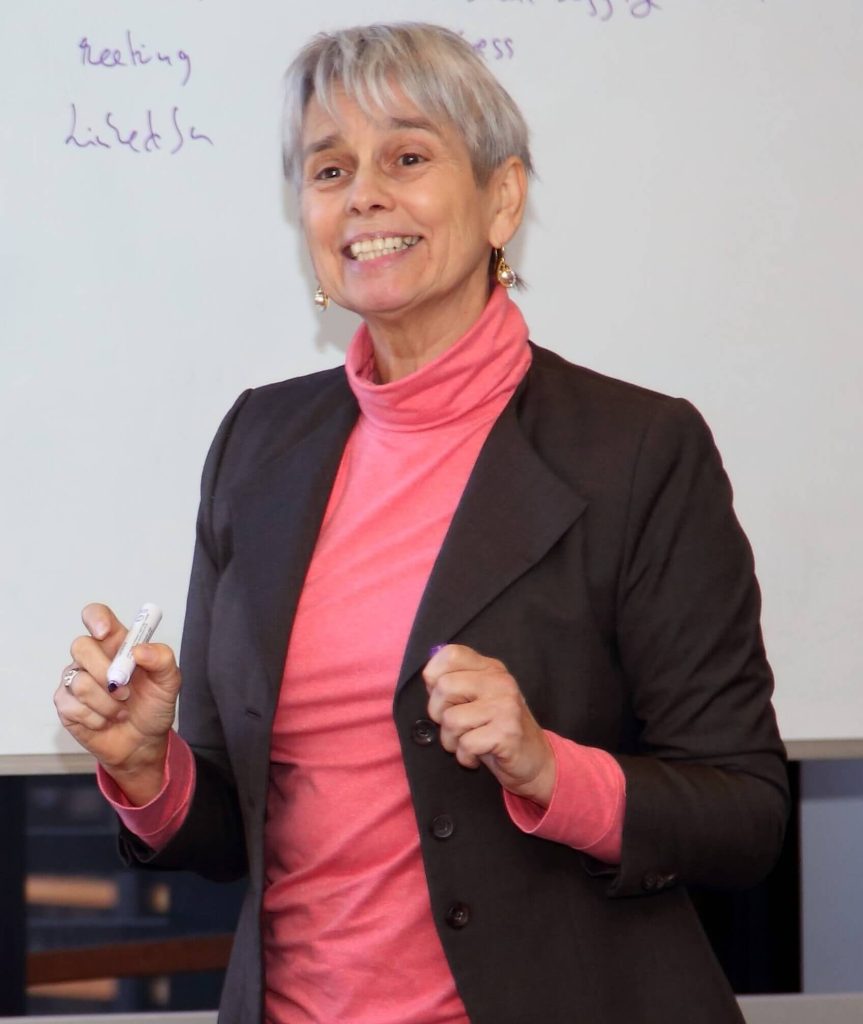 Selling her Diamond Jewellery Business for double her investment, at a time when other Jewellers simply closed theirs down, Sigrid de Kaste knows how to engage the Power of Marketing when growing a Business, her Speciality!
Now a 3 times #1 Bestselling Author, Business and Marketing Consultant and Coach, Sigrid de Kaste founded Stickybeak Marketing® after experiencing the power of the right marketing in starting up, expanding, and selling her own businesses
When building her Businesses, in very different Industries, such as Diamond Jewellery and Office Supplies, Sigrid discovered the Power of Authorship and the way it creates Brand Reputation.
She then developed the High-Profit Author Formula specifically for successful Business Owners and Entrepreneurs  who know the value they provide but find it hard to express and explain what they do, often most difficult communicating it online
Having proven how a Book brings together the different types of marketing that are required for different businesses and each business stage, Sigrid has been invited to and delivered marketing and social media presentations around her home country Australia as well as Internationally in Hong Kong, the US, Kuala Lumpur and Switzerland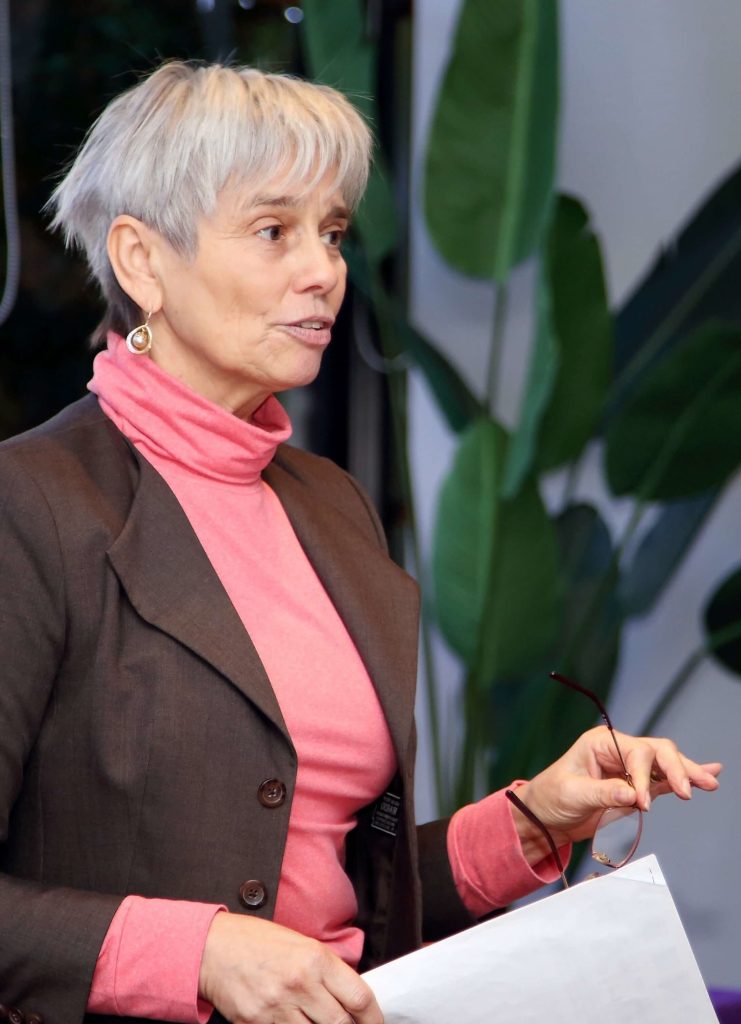 As an International Speaker Sigrid excels in delivering clear, practical, hands on seminars and workshops on the most up to date Marketing topics for clients and organisations
Sigrid has delivered presentations at 'The Jewellery Fair' in Brisbane, BNI Brisbane South, BNI Kuala Lumpur, BNI Switzerland, BNI Hong Kong and Coorparoo Business Group in Brisbane.
She presents at various Networking groups as well as regularly holding face to face and online workshops. As Director Consultant for BNI Gold Coast Region she created and presented weekly group training sessions over an 8 months period
Sigrid also offers personalized marketing workshops for businesses
She was called on to present at the 2013 Business Writers Conference and then to teach Social Media 'how to' for Real Estate Agents