HOW YOUR BOOK TITLE DECIDES THE TYPE OF CLIENT YOU GET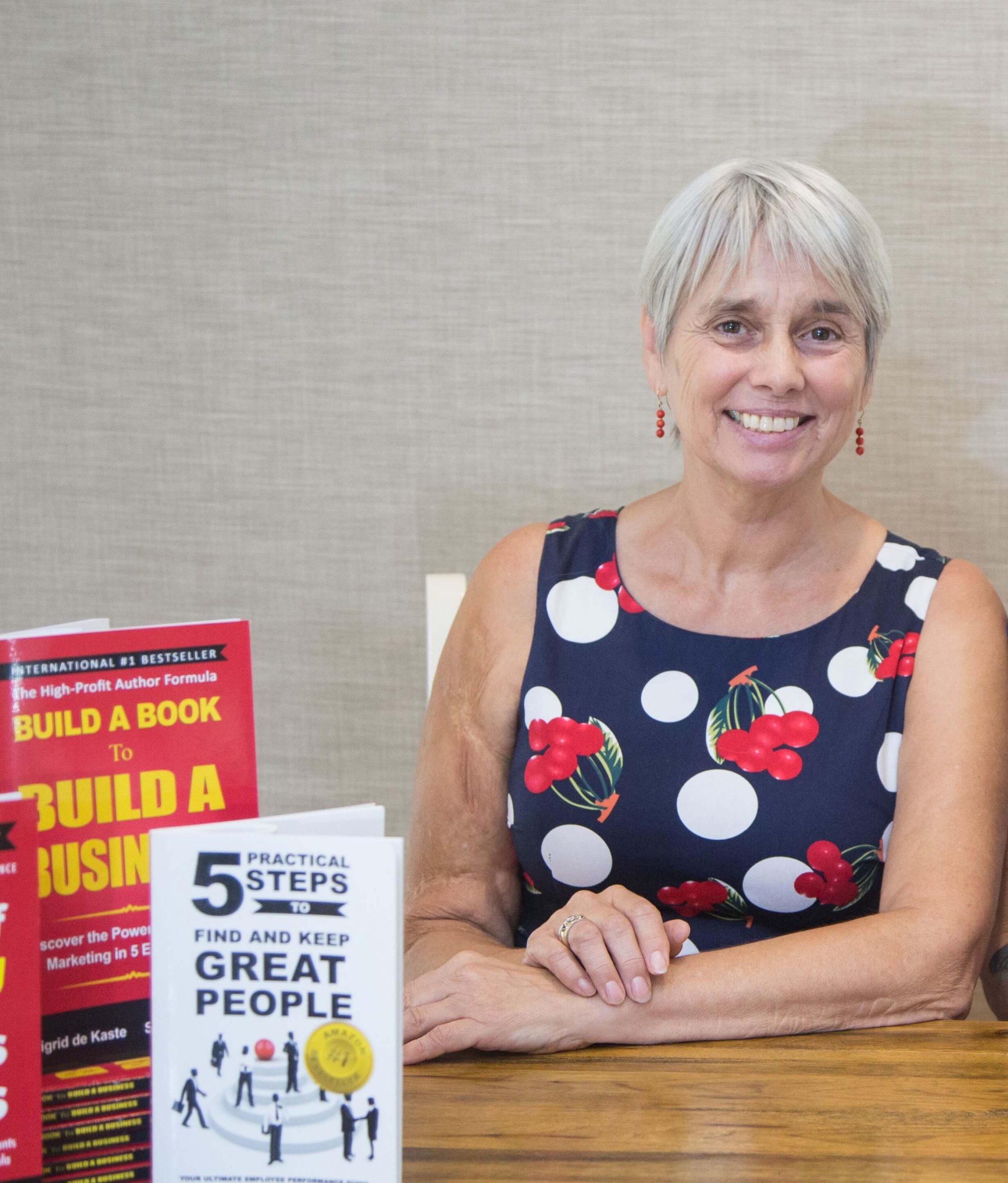 Sometimes people are clear on what they want to write about and even have already decided on a Title for their Book, when they come to me.
Like a Nutritionist, who wanted more Women to know about the importance of foods and what food helps with or makes worth being tired, how we feel emotionally, how healthy we are, how susceptible or not to colds and to infections.
Her clients achieved amazing outcomes with her methods, like maintaining focus the entire day, without that mid-afternoon slump, and she wanted to write about: The Importance of the right Food to stay Healthy
We had the initial, one on one planning session, which is part of my Write & Publish a Marketing Optimized Book in 6-Weeks or less Program, and this nutritionist discovered through my 'one-hundred and one questions' process, a very different, much more powerful Topic which attracted specifically her 'very best' clients.
Naturally, we all want to work with great clients, right, specially those who are happy to pay, correct?
For the Nutritionist, these were women in their early 50's who wanted to avert menopause health issues by eating the right foods.
We made the Book Topic and Title specific to those women:
'The most nutritious Diet for Women who want to stay motivated, energetic and happy during and past menopause.'
Fine-tuning who the best client is, getting clarity on the overall business and offer and where the best return for the Author is, are part of step one of my 6-Week Write and Publish a Marketing Optimized Book Program
After publishing her book, the nutritionist said: "… being able to clearly articulate what it is that I do, write the Book on that Topic and now have 'pre-sold' prospects contact me, is an absolutely amazing outcome!"
…and here is how I personally have experienced the power of changing the title of a book and get a very different outcome:
When I wrote my very first book, which was after I'd sold my second business successfully for triple what I'd paid for it, and I had the words of the business owners in my ears, I had been connected to over the past 6 years in business, at that time.
Those business owners all complained about their staff, their employees not doing what they were asked to. New staff starting and after being trained into the position, leaving the job again.
This was all very different to my experiences with staff who were always loyal, engaged and keen to help and build my business.
I wrote a book titled: 5 Easy Steps to Perfect Employee Performance. This book got me 5 Team Management contracts with local businesses around my area, within the first week of publishing it.
Then I was made aware that many companies, of a larger size than the ones I was working with at the time, were keen to better train their Team Managers to get more Sales.
When I promoted my book to those Managers, I did not make many sales, certainly did not get any contracts.
So I simply changed the cover and title to: 5 Practical Steps to Find and Keep Great People
That was the language the Managers understood and book sales poured in! These Managers wanted to do the teaching, not engage a consultant, like me, but instead use my book as the basis for their team management improvement.
Having gained this knowledge helped me shape my 6-Week Write & Publish a Marketing Optimized Book Program and is in the first step, working with Book Writing Clients today.
Are you thinking about writing a book? Writing it in this way creates powerful outcomes for established coaches and consultants who are achieving great outcomes with their clients.
This is just one part of my Write & Publish a Marketing Optimized Book in 12-Weeks or less, where you determine who you are writing for so we can set up how to reach them and what the best Marketing approach is. Marketing always starts at the beginning, when planning your Book.
If you're interested in working together so you can write & publish a book with a purpose and that is fully marketing optimized, please reach out.
Below are ways to get in touch with me.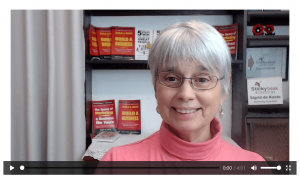 Book a call and find out what makes working with me and my strategy & framework so different to anything on the market.