WHY YOU DON'T NEED TO KNOW WHAT TO WRITE ABOUT BEFORE YOU START WITH ME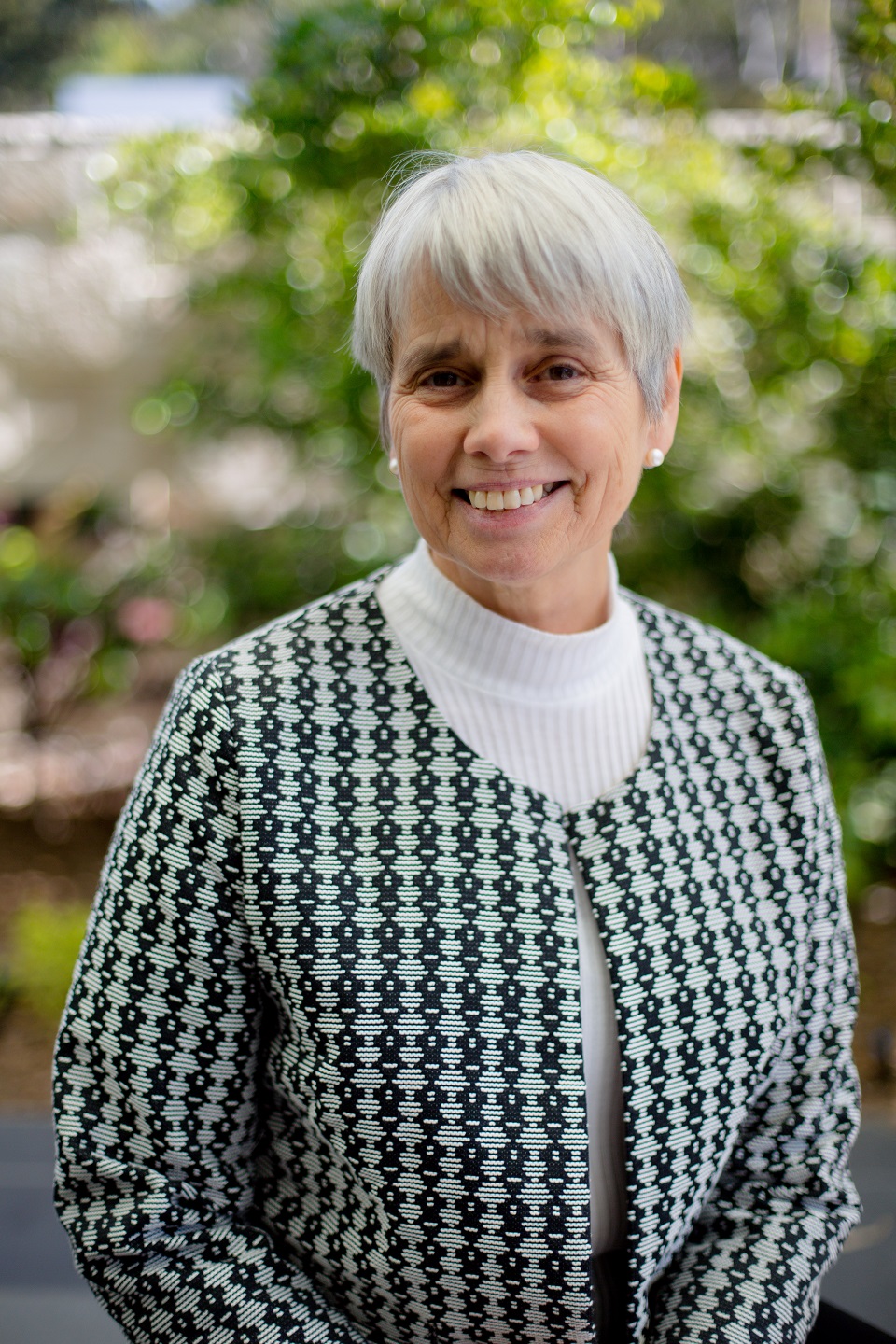 HERE'S WHY PEOPLE THINK THEY NEED TO KNOW WHAT TO WRITE ABOUT BEFORE THEY START WRITING THEIR BOOK
…and how that dramatically changed that for a Nutritionist
Speaking to at least three people per week about them writing a Book, the one and same objection why they are not ready to get started now, is:
"I am not totally clear on what to write about, yet," they say, and then continue:
"I need a bit more time because I don't want to start and then get stuck"
There are actually two different scenarios at play, when someone says that.
Scenario one, that person, most likely, does not get consistently the outcomes with their clients, they promise to get. When an offer promises a certain outcome and that is not achieved by the client, it may be that there were simply not enough details given and that means the person making the promise is not sure on the outcome process themselves.
That leaves the question: have they ever achieved the outcome for anybody or at least, for themselves?
This is important, because, the type of Book I am referring here to, and the type I work with Clients on, explained:
My speciality is working with Coaches & Consultants who know they are great at what they do and want more people to know about it, using a Book to spread their Expertise.
Coming back to the topic of this post and the first scenario, such a Coach or Consultant, is not explaining their process enough or they keep altering their method.
Scenario two, the person thinking about writing a Book and saying they need to know what to write about, before they are ready to start, that person likely offers many different outcomes for a great variety of clients, in their Business.
Either way, the path to clarity on what to write a Book about, when the Coach or Consultant is established in their Business, is to get someone from the 'outside' to 'look in'!
That's exactly what my 6-Week Write and Publish a Marketing Optimized Book Program was designed to do.
The Nutritionist, I mentioned in the headline, thought she was clear on what to write her Book about, when she came to me.
She wanted to write about: The Importance of the right Food to stay Healthy
…and then the initial, one on one planning session, which is part of my program, showed her a very different, much more powerful Topic which attracted specifically her 'very best' clients.
Naturally, we all want to work with great clients, right, specially those who are happy to pay, correct?
For the Nutritionist, this were women in their early 50's who wanted to avert menopause health issues by eating the right foods.
We made the Book Topic and Title specific to those women:
'The most nutritious Diet for Women who want to stay motivated, energetic and happy during and past menopause.'
Fine-tuning who the best client is, getting clarity on the overall business and offer and where the best return for the Author is, are part of step one of my 6-Week Write and Publish a Marketing Optimized Book Program
The nutritionist said: "… being able to clearly articulate what it is that I do, write the Book on that Topic and now have 'pre-sold' prospects contact me, is an absolutely amazing outcome!"
And an initial one-on-one planning session is just one unique aspect of my Write & Publish a Marketing Optimized Book in 6-Weeks or less Program.
We also address exactly how the Book makes you Money and how much, before you even start writing one word!
So, if you think you want to write a Book to show and spread your Expertise and are not totally clear what to write about, don't worry, we 'fix' that in my Program!
Simply PM me if interested in writing a Book of this kind, and in this way, and we will chat to see if you're a good fit; if so, we can, in most cases, get you started right away.