Black Friday MEGA Special –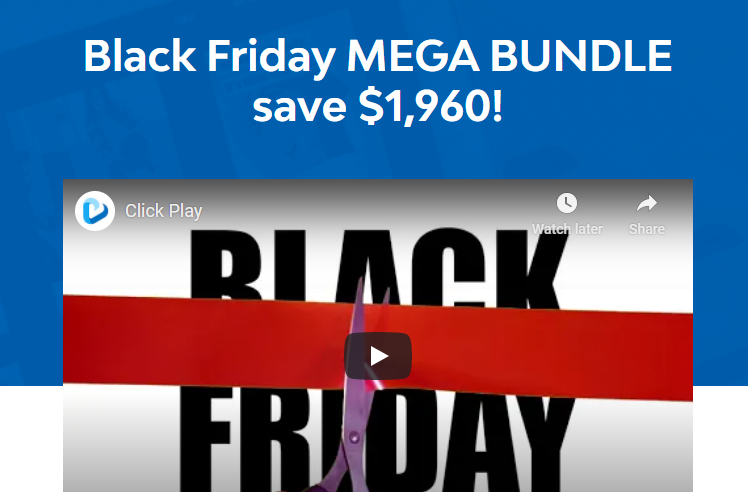 PS: Full Disclosure – this is an Affiliate Product, we will receive an Affiliate Commission when you purchase this Product
Here's why you should be using Video in your Marketing…
Right now, a full-on video revolution is taking place.
Your prospects are all over Social Media, looking for your services, your offers.
When you use Video, they can get to know and like you in an instant!
According to Wyzowl statistics, 63% of businesses have started using video content marketing.
Out of those, 82% of businesses feel video marketing is an important part of their strategy. Video is has been progressing rapidly and has reached new heights. This trend is fueled by 83% of businesses believing that video marketing gives them a good ROI.
But not just ANY Video Marketing – in particular valuable is your Video when you use your brand colour to make it stand out and you have it transcribed.
The big question on your mind, right now, is probably:
"Do you have enough resources to create and use video content in your marketing??
The answer is simple: Yes!
Gone are the days where you had to rely on highly technical knowledge and equipment to create videos like the one I've created below.
That particular Video took me 2 min to record on my Webcam, in the privacy of my office, and 7 min to have it auto-transcribed and set up in my brand colour
This Video is doing the cycle on Social Media, attracting attention and promoting my services with a simple yet powerful call to action, to contact me.
Watch it NOW: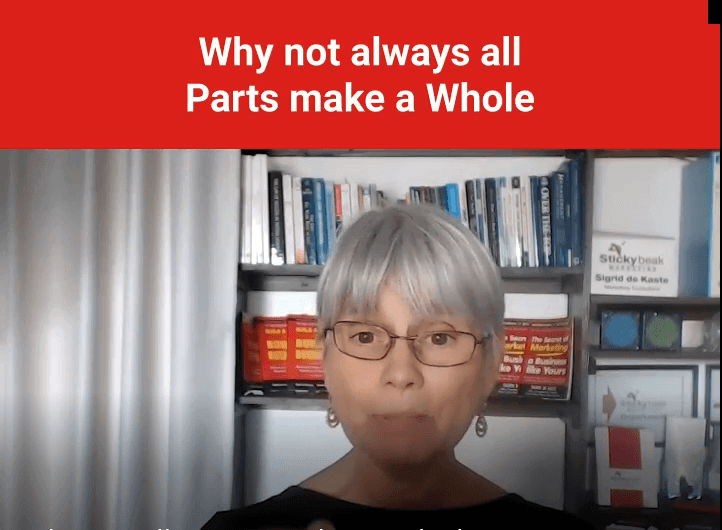 This particular style of Video is now super simple when using the new Noble Samurai 'Vidnami' online app!
Noble Samurai announced that they've redesigned Content Samurai to create this brand new video app called… Vidnami
I jumped at it and I've just been blown away how super simple this tool is to create your Video with Captions and your Brand Colours!
If you are into Video for Social Media and you want to stay away from technical tools or having to engage someone each time you want to create a short Marketing Video, or simply,  if you do this type of work yourself, this is the tool for you!
This new tool, from a longstanding, reputable business in Melbourne, Market Samurai, is just brilliant!
Aside from using Video to transcribe and set it up in your brand colours, you can also create Videos from your existing content, like blog posts, articles or slide shows.
So if you'd like to create Videos with Captions and Corporate Colour,  click the link
Click Here for 25% Off
Full Disclosure:
It is an affiliate link – I will receive an affiliate commission if you buy.
Enjoy this simplicity – and if you have any questions, simply contact me:
sticky@stickbyeakmarketing.com