Stickybeak Marketing® is an Industry-Leading, Internationally Recognized Marketing Consultancy Specializing in Authority Marketing
We work with successful business owners like you, who knows the value you provide but find it hard online to express and explain what you do and why someone should choose you
When you have your unique marketing message, you will stand out and be recognized as the expert and authority in your Industry online and everywhere else, and naturally attract the right clients who want what you offer and are happy to pay for it
Our Key Authority Marketing Programs:
Position Yourself & Build Your Brand…

using the Single Most Powerful Marketing Tool: Your Book
Profit from Being Recognised as the Expert!
Wrap your Business around a Book or your Book around a Business and become Competition and Recession Proof – In just 5 Steps!
No Matter What Business You are in!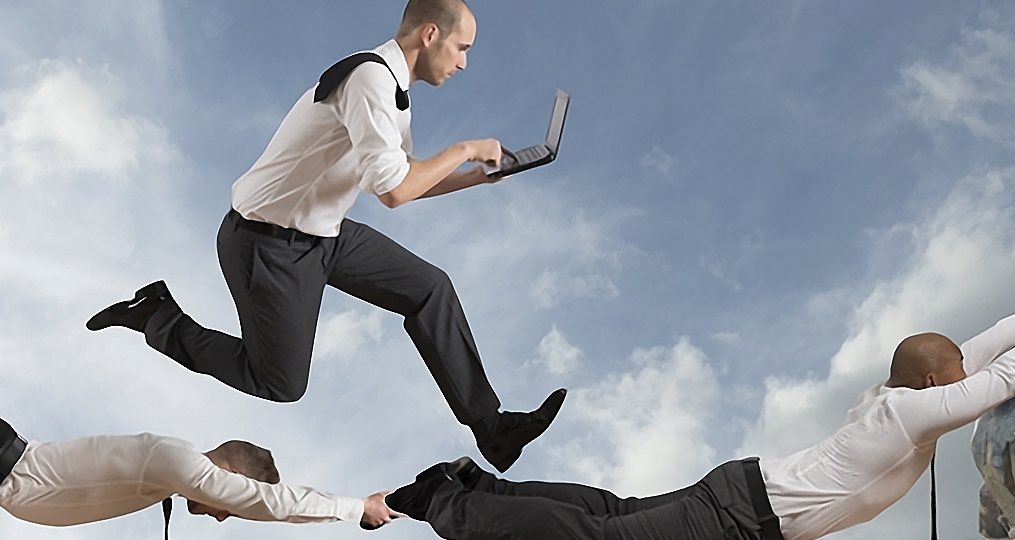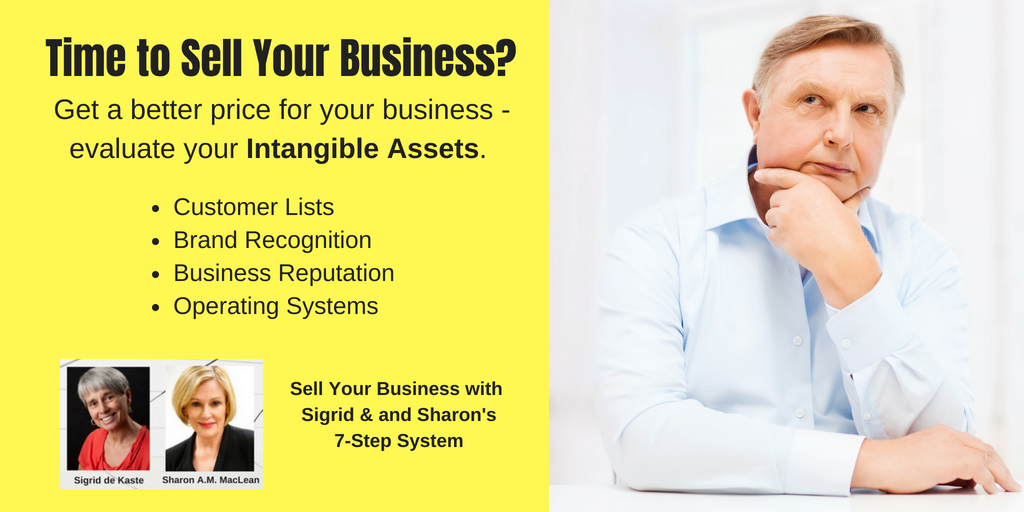 For More Marketing Products & Programs:
Or call us Direct on: 1300 880 408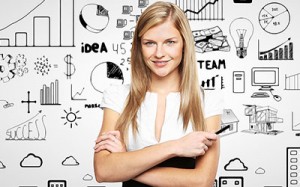 Create a Marketing Message that Sticks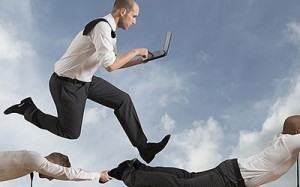 Trailblazing Marketing Techniques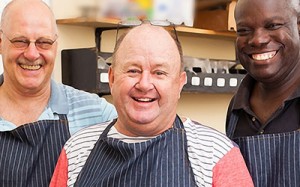 Top of the Range Marketing 'Power Tools'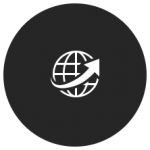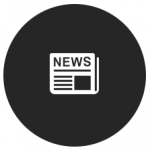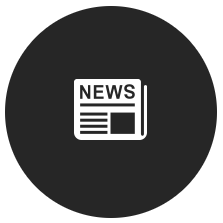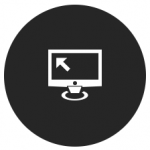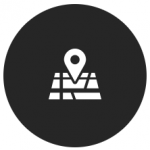 Be Seen, Be Heard, Anytime, Anywhere With YOUR Message!
Don't know Sigrid de Kaste?
CLICK HERE
and find out who she is –  
Want to know WHY to choose Stickybeak Marketing?

READ HERE
YES we Excel in Strategy & Planning 

 CLICK HERE  

and find out more –  
"Sigrid is innovation, drive, determination and strategic thinking in one package" Angela Mcdonald
Our Products: Client Attracting Marketing Tools
...that drive Clients, Customers, Sales and Profits to You!
Marketing Strategy Package