Authority Marketing:
The Money is in Your Message
You must have a Clear, Concise and Consistent Message across all your Marketing, including Social Media
Your Message Positions your Authority…

Your Message Gains you Instant Credibility…

Your Message Immediately makes you Stand Out with your Unique Offer…
The #1 thing that gives people who've never heard your name the Confidence to invest heavily in what you're offering is Your Unique Marketing Message. Create your Message and Motivate your Prospects to Take Action and Buy Now. No more "thinking about it".  They'll be ready to buy your offering today!
If you do NOT have a Clear, Concise and Consistent Message...


Or call us Direct on: 1300 880 408
Be Seen, Be Heard, Anytime, Anywhere With YOUR Message!
Don't know Sigrid de Kaste?
CLICK HERE
and find out who she is –  
Want to know WHY to choose Stickybeak Marketing?

READ HERE
YES we Excel in Strategy & Planning 
CLICK HERE
and find out more –  
"Sigrid is innovation, drive, determination and strategic thinking in one package" Angela Mcdonald
Our Products: Client Attracting Marketing Tools
...that drive Clients, Customers, Sales and Profits to You!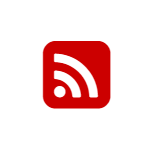 Online Product Machine
Create a Product to Sell on the back end of your Knowledge or Book Details CLICK HERE

Marketing Strategy Package
Instantly Position yourself as the Recognised Expert and Authority in your Field CLICK HERE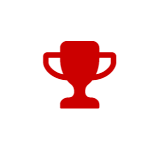 Instant Authority Tool
Become a Bestselling Author in 90 Days or Less without writing a Single Word! CLICK HERE