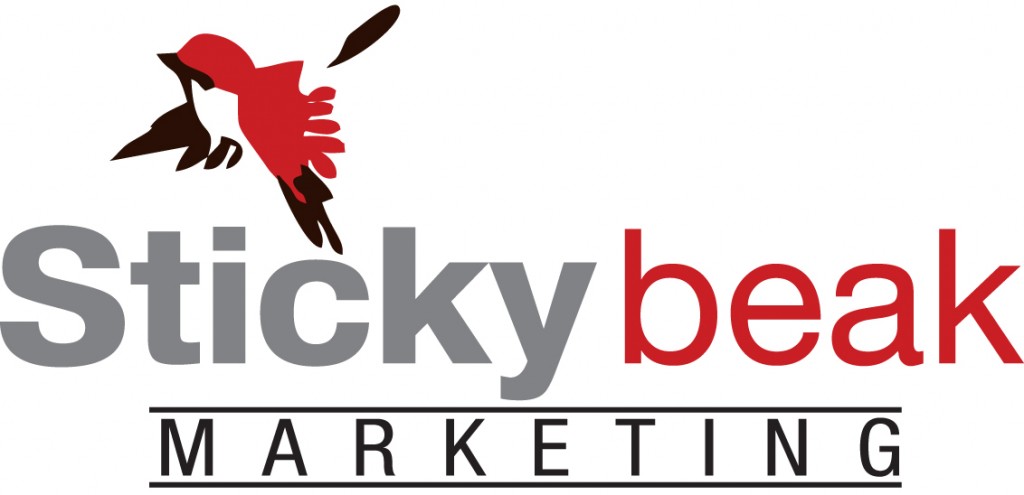 Why Choose Stickybeak Marketing®?
10 Reasons Businesses Choose Stickybeak and Improve their Marketing
"We got a Website that actually brings in leads!"
"Our Email List is growing by 3-4 new Contacts a day, every day!"
"The Social Media Profile written for me has brought new business enquiries!"
"The Online Advertisement is sending 3 new visitors to my site a day!"
"Your Email Strategy worked with the first email: $2,000 worth of orders within 1 hour!"
"You're teaching the principles behind marketing with thoroughness and tremendous clarity!"
"As a direct result of your mentoring I had a new client booking today!"
"You always test me with the questions you ask me. It's fantastic mentoring!"
"Now we understand Social Media Marketing – and are confident to hand it to you to do!"
"I wasn't sure about the flyer text and layout – but it brought us enquiries and leads immediately!"
…and wait, there's more: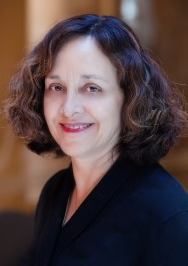 Sigrid has been invaluable for my marketing needs in particular with my books.
She has been efficient and grounded in her approach and I am delighted with the results.
I strongly commend her to you as I have to many people around me
Yildiz Sethi, 2x International #1 Bestselling Author, Personal and Professional Development Expert and Vedic Astrologer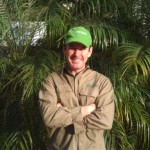 Sigrid and her team have given us a focused approach to our marketing efforts over the past 12 months, and I am very happy with the results. Sigrid's support and advice has helped us to achieve what seemed like very ambitious goals last year, and I am confident that our goals will again be exceeded this year. Discussions with Sigrid also continually provide me with concrete tactics to take advantage of new opportunities (as well as in dealing with demanding clients). Stickybeak Marketing have provided the spark that my business needed to continue to grow in a highly competitive industry, and I have no doubt that any small business (regardless of industry) would benefit from their marketing support.
Garth Noone, Common Ground Property Services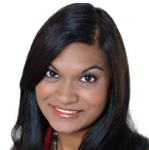 I found Sigrid to be warm, knowledgeable and generous with her advice. She has a lot of wisdom to offer around marketing and techniques for effective marketing, and has a high level of personal integrity. She has inspired me to really take my business to the next level, and provided me with the steps and guidance necessary to get there. Working with Sigrid is amazing – I would recommend her services to anyone interested in growing their business
Dr Jannah Baker (MBBS, PGDipPH, PGDipSci),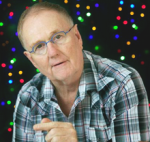 A couple of years ago I went to see Sigrid in a time when my business was slow and my marketing was, to say the least, slack. I spent hours with Sigrid and what really impressed me was her patience and her ability to ask my questions about myself and my business that no one else had ever bothered to ask. These questions rocked my world and moved me to a niche marketing position where I now hold no 1 spot in Australia in what I do. Thank you Sigrid for those very "tough" questions. October 2013. Sigrid has helped me with my website, especially a month or so ago when the platform was hit by scammers. Fixed immaculately. Love what you do, Sigrid
Andrew Warnes, Psychic of the Year 2012 (ACT)
"Thanks so much for all your wonderful support and insight, ALSO – I had a new client booking today, a direct result of my talk this morning" – Veronica
"Sigrid turned my business around! After years of web site non-performance and wasteful expense, she has now done it. Sigrid you are amazing." – Andrew
"Thank you for your patience and for such a detailed response.  What I find special and invaluable about your work is that you are not only providing us with a marketing service; but also providing me with the necessary education to enable me to act effectively as a go between for bridging the team's wishes and your expertise in offering the most effective solutions from a marketing point of view.  You teach the principles behind marketing with a thoroughness and tremendous clarity, that the rationale immediately falls into place" – Denis Roberts
"Sigrid is innovation, drive, determination and strategic thinking in one package. Definitely a person you want on your team to tell you what she really thinks as without a doubt it will bring on your own light bulb moment" – Angela