An Easy Way to Your Website…get it done Professionally
…because you've ONLY got 3 Seconds to grab the viewer to stay!
A website says a lot about you and your business. It needs to be attractive and inviting but at the same time immediately answer the viewer's question – what do I mean by that?
Most viewers will come to your site via a search. They would have searched for something and your site came up. If the viewer then can't find an answer to their search, they'll be gone
Your site will be advertising your business 24 hours a day, 365 days a year and needs to be current and topical with clear, easy to understand information
…no matter how attractive and inviting your Website looks, with pretty pictures and expensive graphics…if it does NOT grab the viewer within the first 3 seconds to stay and explore more you won't get the sale!
Your Website, created by Stickybeak Marketing, offers everything to make your site Visitors stay!
…and You have FULL Control, everything we set up is YOURS!!!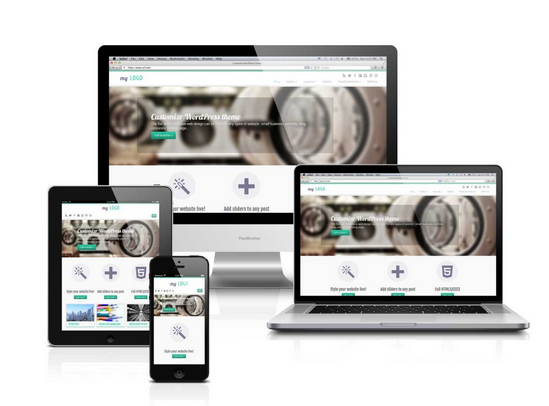 Fully Mobile Responsive to all Devices
3 Pages:
Home
About
Product/Service Details Page
Blog – Set up with your first Post written by you
Here is what's VERY important:
Your Website is set up on WordPress
Your Website is set up with an easy to manage Theme – that's the overall way it looks
Your Website gets a Page Editor you CAN use yourself to change the look of Pages!
You will NEVER need another Website – simply change the Page look anytime
You will be shown exactly HOW you can use your Website to add, delete or change what you need
I don't believe you get this anywhere else!
…and certainly NOT for this price:
$2,995