An Easy Way to Your Website…get it done Professionally
…because you've ONLY got 3 Seconds to grab the viewer to stay!
A website says a lot about you and your business. It needs to be attractive and inviting but at the same time immediately answer the viewers question – what do I mean by that?
Most viewers will come to your site via a search. They would have searched for something and your site came up. If the viewer then can't find an answer to their search, they'll be gone
Your site will be advertising your business 24 hours a day, 365 days a year and needs to be current and topical with clear, easy to understand information
…no matter how attractive and inviting your Website looks, with pretty pictures and expensive graphics…if it does NOT grab the viewer within the first 3 seconds to stay and explore more you won't get the sale!
Your Website, created by Stickybeak Marketing, offers everything to make your site Visitors stay!
…and You have FULL Control, everything we set up is YOURS!!!
We offer below Options with a lot of detail
Check out this 5 min Video which explains details
Business Site $1,997 +GST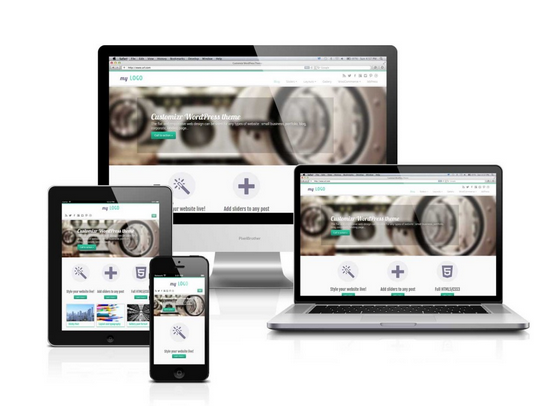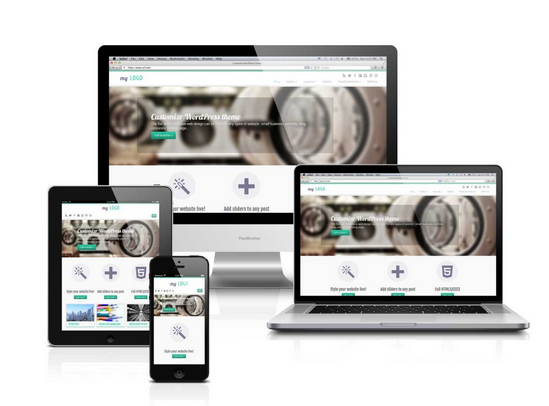 Fully Mobile Responsive to all Devices
9 Pages:
About
Contact
3 Pages for Product/Service
Blog – Set up with 3 Posts, Keyworded SEO
Discuss your Website Needs Now…..Click Here
Why do we use WordPress for your Website?
WordPress has become one of the most used online content management systems because it's versatile, easy to use and can grow with your business
No need for a whole new website set up once you've got a WordPress site AND your blog is integrated delivering directly on Google's cry for fresh content which is one of the components to be found in searches for details check here
Discuss your Website Needs  Here
or Call Sigrid de Kaste direct on her Mobile: 0414 626 729