You are in the right Place if …
You want to Start your Own Profitable Business
Let me show you this Super Simple to Start, Super Affordable and NO Training necessary Online Marketing Business
5 Simple Steps to Start Your Own Marketing Business
Simple and Easy to use, this All in One Marketing & Advertising System Powered by Artificial Intelligence, is the Perfect Start Up Business
Step 1
Watch this 7 min Video
It introduces the Artificial Intelligence Powered Marketing System
You get this System for yourself
You get familiar with it
ALL the Training is INCLUDED
Step 2
Make a list of Businesses around you
Search the Internet for Businesses
Use Social Media to find Businesses
Contact and Offer this System to Business
Watch this 4min Video here
That's how SIMPLE the System sets itself up!
Step 3
Click the YES I want to Start Button
Set up your own Business Page
Choose your Investment Level
Check out the Training Videos
Look out for & Reply to my email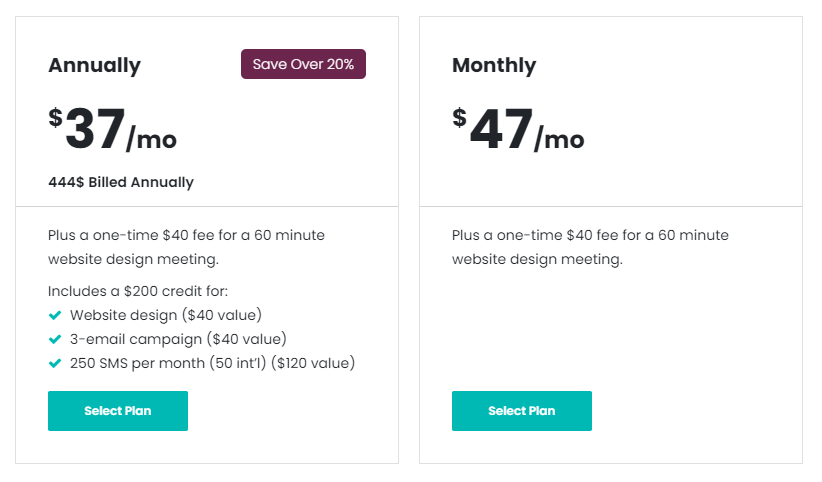 Step 4
Material to Market yourself INCLUDED
Watch the Video on how you make Money
There is NO limit to how big you make your Business
Ongoing Training INCLUDED
LIVE Q&A Daily – via Zoom
Build your own Marketing Agency!
Step 5
Here is just ONE very cool way to Market
Watch the Video – you get that!
(Your Version of it!)
There are different ways to Promote
You will receive everything you need
I want it to be SIMPLE for you
3-Click Marketing is ONE Way
Below is the straight forward, rewarding Incentive Plan:
Still Not Sure and Have Questions?
Send me an email subjectline: Start Up Business
Email: sticky@stickybeakmarketing.com