Here is How to Create Extra Visibility and more Viewers
Get Your Online & Social Media Secret Weapon: Stickybeak Social Marketing
With all of the "noise" out there about "having to be" in social media, have you ever stopped to wonder how relevant it is for you and what you offer?
Every day it seems there's a new site out with a new way to make you visible to your potential buyers….only… the way to go about it is always infringing on your precious time
While it is critical to be found online, now more than ever, how much time can you make available to be discovered…not only that…how do you convey to potential buyers that your Industry knowledge, experience, product or service is exactly what they need?
ARE YOU VISIBLE TO YOUR CUSTOMERS?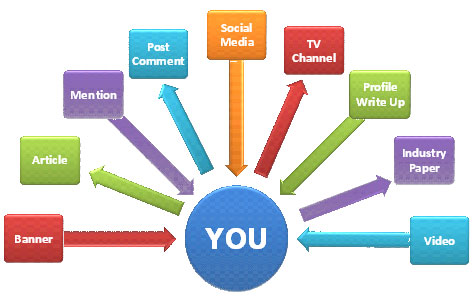 How you are using social and other media more effectively as a way of shaping your image and marketing message does NOT have to be time consuming
In order to be more Visible to more potential Buyers…Stickybeak Social Marketing offers you these definite outcomes:
Regular weekly posts to your currently set up Social Media sites
Set up of 5 ADDITIONAL Social Media sites for you
Regular weekly posts to ALL Social Media sites done for you – 10 Posts per Site per Week
Your Investment of $297 plus GST per month (minimum 6 months), will get you Targeted Visitors to your Site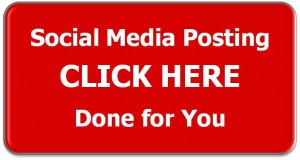 Or  book your One off Strategy Session to determine your online direction first  CLICK HERE
Social Media Packages Available
Social Media Profile Set Up
90% of consumers research companies and purchases online before they buy offline and 78% of consumers trust online peer recommendations.  Half of all online  consumers use a Social Network to share promotions with their friends and followers
What does this mean for you? You need a Social Media Profile suited to your Target Market – that's the people who you want to attract and convert to clients and customers
Your Social Media Profile has to capture your audience, convey the essence of who you and your company are and engage them to share what you have to say
Not sure how to set up your Social Media Profile?
Stickybeak Marketing offers you the following:
Identify in which Social Media your clients/customers are looking for you
Develop your Social Media Brand Strategy
Create your Profile Text
Set up your Profile on 3 relevant to you Social Media Sites
Deliver a series of Social Media post samples you can use immediately
Create a short Profile Video of you
Instruct you on how to gauge and measure your Social Media efforts
This package is delivered over 30 days and is excellent value at $997
Google Profile Set Up
Google is the most used search engine and it should be no surprise that Google+ has become the most powerful Social Media Platform with 343 million active users as of Jan 2013…however the huge number of active users is only one part, the relevance for you is Google+ as part of the Google suite of tools is highly important for your website to be found in searches!
Add to that your Google Places listing and the opportunity to use Google Hangouts both internally and as an external promotion tool makes it an absolute MUST for your business to create not only your Profile but set yourself up with every tool Google offers you
Over 30 days Stickybeak Marketing works with you in creating your complete Google Set Up including:
Understanding Google Tools Training Session
Google+ Profile Page Set Up
Google Circles How and Why
Integrate Google Places
Using Google Hangouts How to
What Keywords and Links to use
How to Promote your Profile
Listening to your customers on Google
You have a lot to gain by embracing Google with all it offers you and your business…grab this opportunity to better understand it and effectively maximize its potential.
Your investment of only $997 will return before you know it