What if you could write a Book, not just any Book but one that gives you…
Instant Authority, Boosts your Brand Immediately and Completely Transforms your Business?!
Let me explain why this is Important, if you are in Business and are looking for Competition Free Positioning:
Here's the Problem many Self Publishing Authors face:
You have an idea, but don't know where to start. You're afraid that your topic has been done before, or that you're not enough of an expert to write what's inside of you. (Don't worry: you are!)
You're not a "writer" by trade. You're a business owner, entrepreneur, coach, consultant or healer. You have a basic idea of how and what to write, but don't know how to make it great.
You're struggling to wrap your head around the huge scope of a book project. You have so much information that it feels impossible for your brain to sort through it all and create a cohesive plan.
You've taken other book writing courses and they haven't given you what you need. You get the gist of the process, but need more support than a to-do list can give you. (We understand!)
…and then they run into these Issues:
Get Started and then Stop
Go into Overwhelm mode
No Time, No Support to Continue!
After Traditional Publishing be left with Stacks of Books to Store!
Have to share Royalties with Publishers
Restricted to the Publishers Marketing efforts
No Freedom to Market your Book your way
Without a clear Plan, a Powerful List of Prospects and an Effective Promotion Strategy, your Book is left on the Shelf!
A great Website, for a great deal of Investment – but No Book Sales!
After all the Excitement of writing, finally holding Your Printed Book in Your hands, Traditionally Published Authors are still not making an Impact or more Money with their Book – that's NOT the Outcome You're looking for, right?
…and what will that do for you, you ask?
Imagine this:
Being asked to lead a $20,000 Project, like Matt with his membership acquisition expertise
Easily being offered TV Appearances, like Sandi with over 842 appearances!
Getting Your Products into Retail Stores, like Roger who got his Mattresses & Pillows into a series of Chain Stores
Getting invited to Speak at an Industry Conference you've always wanted to be part of, like Justine who now works with Lawyers!
Invitations to Speak, Travel and make Your Offers and be hired for $349,000, like Andy the dog trainer!
…all #BecauseofyourBook being Published Globally!
Come On In, We'll Help You Make a Difference with Your Book
Here's the 5-Step, Easy to Follow and Quick to Implement Process: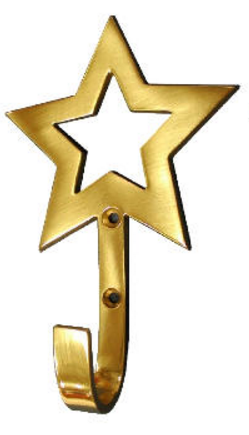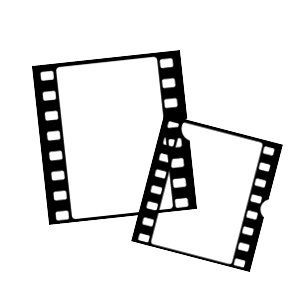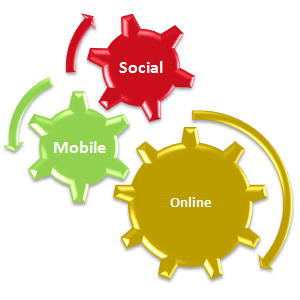 Step 1
Find the Hook for your Book
Start with your Reason: How will your book grab more attention, get more leads, increase your sales, and grow your business?
Who's Book is it? Target Market Worksheets to drill down here
100 Topic and Title Hooks Cheat Sheet
Get them Hooked with Your Cover – Choose from the Top 50!
Create Your Book & Chapter Outline in 1 Hour of Less
Step 2
Start with the End in Mind
Work our 5 Element Master Design
Repurposing Tips and Tools
What's in What's out Tips
Crystal Ball: Look into the Future
How to make Your Money Maps
Step 3
The Fast Path to Create Your Content
We show you how to Build your Content with Lightning Speed
The 10×2 Book Design Step by Step Worksheet
Grab the Q&A Style System
Using Story Telling made Easy
Learn the set Up and Editing Secret
Step 4
Using the Power of PR and Positioning
You'll learn how to Reverse Engineer Positioning
Mini PR Kit and Big Bio Builder Templates and Examples
Discover the Ultimate PR and Publicity Secret and use it
Digital Story Telling: Fall in Love with how Easy it is!
Rush the Charts using Campaigning rather than Promoting
Step 5
Publish and be Found Everywhere Now
Claim Your Awesome Author Page
Kindle and Co is the go – here is how
Build Your Book Selling 'Machine'
Go Paperback and keep all the Royalties
FREE Global Distribution Channel Roadmap
Receive Awesome BONUSES with Package:
When You Register – Get these BIG Added Bonuses: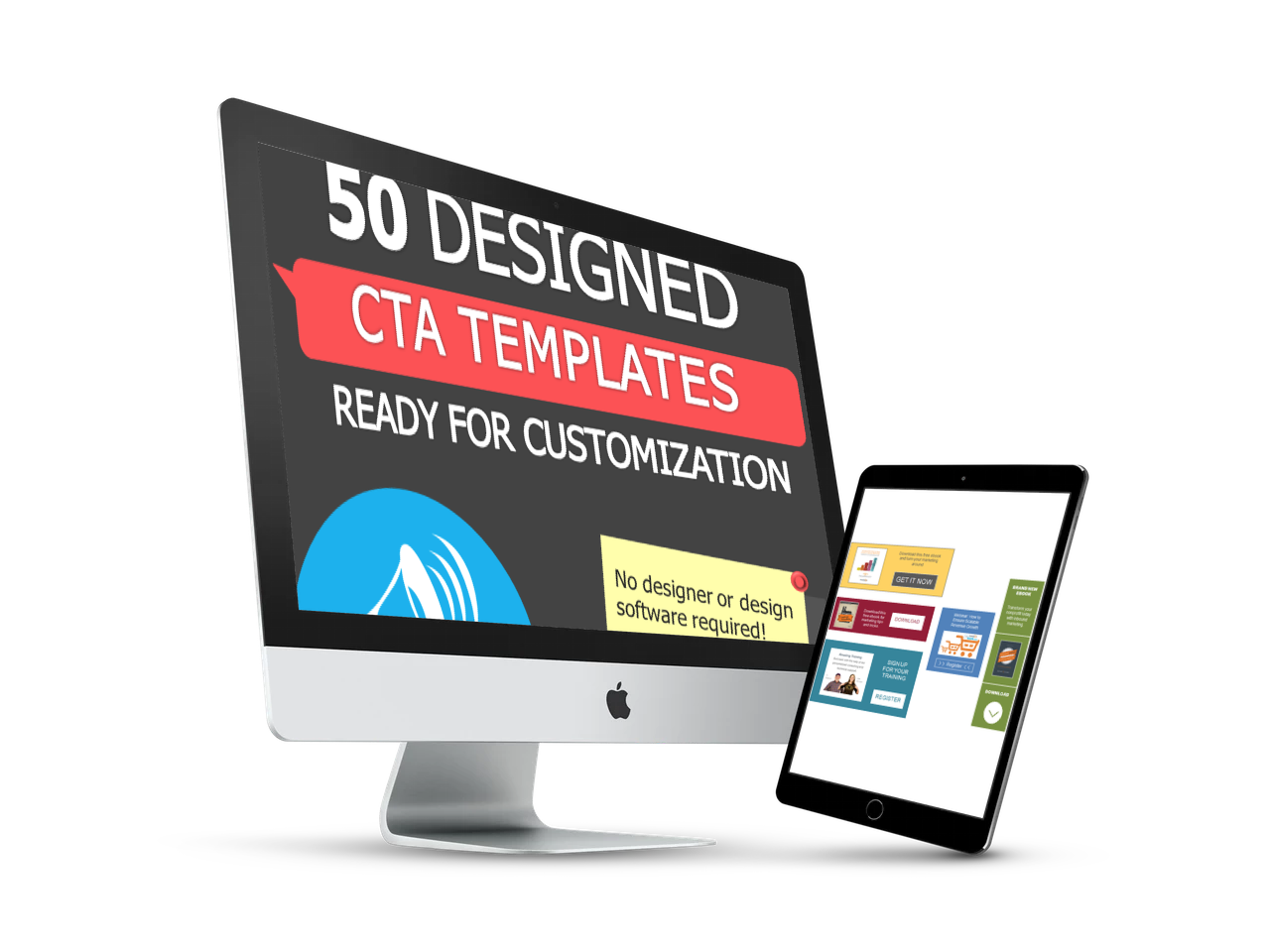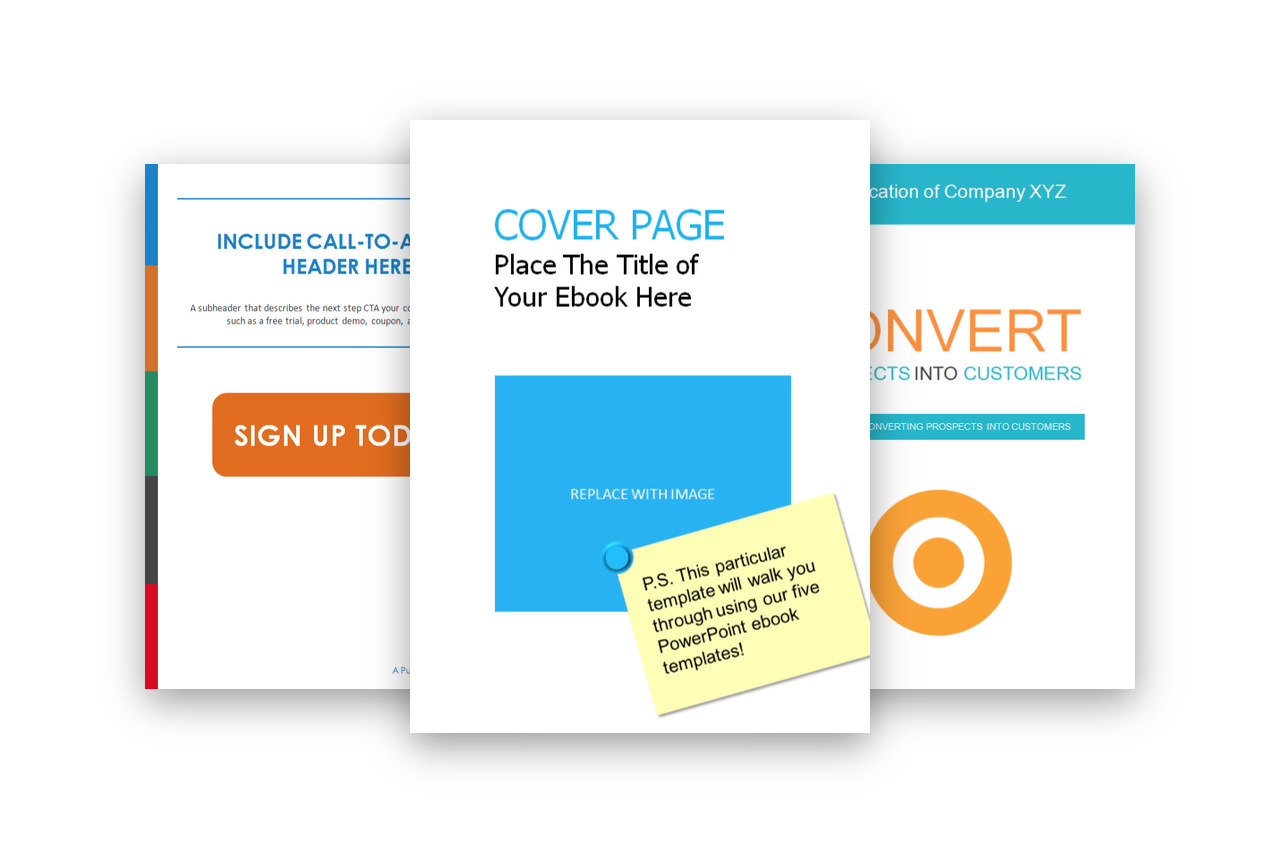 1. Your Book Cover Done For You
Select the most Powerful and Highly Visible Cover Design for You and Your Book – We'll get it Done for You as You Start
Simply Submit your Book Title and Subtitle and we'll create a High-quality Kindle Book Cover and 3D promotional Cover to sell and Promote your Book!
2. FIFTY (50) Call to Action Text and Buttons
With these Templates, you'll create your Professional Touch of Powerful Calls to Action
Simply change the Colours if you wish, fill in the Blanks and DONE!
Suitable for all your Marketing, Online and Print Media
No Designer or Design Software needed!
3. FIVE (5) Create Professional Marketing Material in Minutes
We've written it all for you, tweak to suit your Business and you're ready to go!
Create Professional looking Reports, e-Books, White Papers in Minutes
Fill in the Blanks Templates, just add your Text and alter the Colours and you're ready to Collect Leads!
SUPER Bonus! You won't get this anywhere else:
6x Masterplan Marketing Classes and Business Coaching Sessions
Individual Feedback Opportunities
Your Personal Q&A's
Direct Feedback on Book Covers and Titles
Marketing & Business Ideas
Promotion & Media Opportunities
Contact us NOW for Registration and Payment Details:
1300 880 408
or by email: sticky@stickybeakmarketing.com
Simple Process:
Make your Super Special Payment
Check your email for your unique membership link
Access your Exclusive Training Portal anytime!
Follow the Steps and Start Working
We'll be in Touch with more Details
Tips and Tools to get it Done Faster
Easy Online Access
Excellent Value
Once Only Pay – Royalties ALL Yours!
Lifetime Access to the
Online Learning Portal
Write one Book, write more! Once you have our Formula and Lifetime Access to the Portal, you can rinse and repeat!
LOOK at these Awesome Results!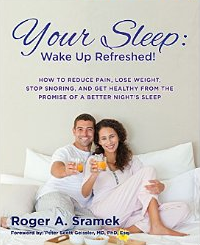 Roger Sramek- Your Sleep: Wake Up Refreshed!
His Purpose: to introduce his invented pillows and mattresses that have been clinically tested and proven to reduce snoring, sleep apnea and back pain into the market
Roger was offered to have his book sold through 56 Health Stores and sales of his range of products are skyrocketing!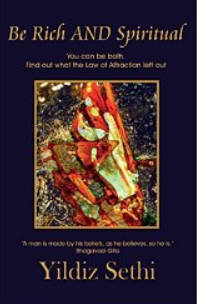 Yildiz Sethi – Be Rich and Spiritual
Her Purpose: to support and grow awareness of her Family and Business Constellation Workshops
Yildiz is now turning the book into online training packages with the view of easy online product sales and to reach a global audience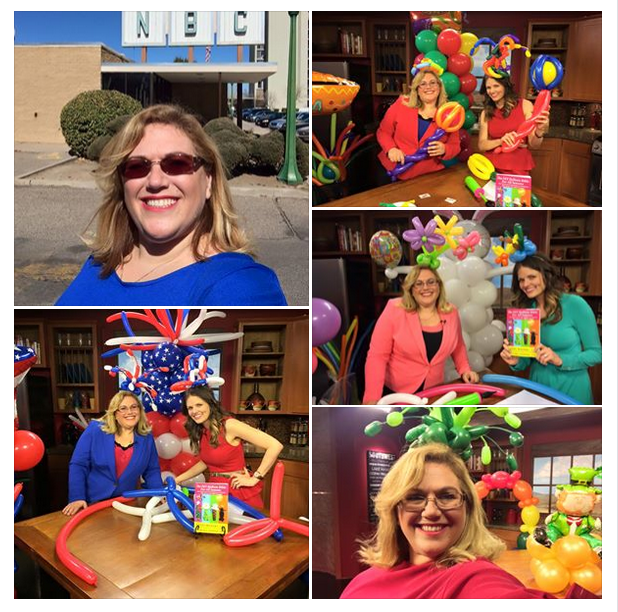 Sandi Masori – DIY Balloon Bible
Her Purpose: to get into corporate functions and grow her business
Sandi got booked for 48 TV appearances and has expanded her business, now receiving requests to decorate corporate functions – as well as doing DIY Balloon decorating workshops. Her business has tripled within just a few months and her online DIY Balloon Art Video Courses are selling daily!
Contact us 
with your Questions
Email: sticky@stickybeakmarketing.com
Don't miss out on this great opportunity.
Get Access Now!
Discover if you are READY