Are you ready to dramatically change your social media game and attract clients or promote your book with posts that resonate deeply?
Spend Less Time Writing – Attract More New Clients with your Posts!
Master the Art of Crafting Irresistible Social Media Posts and Propel Your Success
Are you ready to dramatically change your social media game and attract clients or promote your book with posts that resonate deeply?
If you've been struggling to find time and create engaging content that connects with your target audience, you're not alone.
Many talented coaches and consultants, especially those in competitive areas, like life coaching or leadership coaching, face the challenge of writing posts that truly captivate and convert.
Problem 1: Attracting Clients:
Crafting posts that truly speak to your ideal clients is an art. It requires understanding their pain points, desires, and aspirations to create content that sparks genuine interest and connection.
The good news is… you can easily LEARN this art without it taking a lot of time!
Problem 2: Time-Consuming:
Writing posts can be incredibly time-consuming, leaving you stuck in an endless cycle of content creation that takes away from other vital aspects of your coaching business.
You know you need to put content out to be seen, but the time it takes makes it a frustrating chore.
Using 'content calendars' is only ONE part of the solution and for many not the right one!
The good news is…I have a BETTER solution for you!
Introducing my powerful way to overcome these challenges and make your mark in the digital space:
The Masterful Post Writing Framework!
Yes, you read that right!
The ability to create posts that resonate deeply with your audience and save you precious time writing them is within your reach.
Crafting Irresistible Posts:
Imagine having a proven framework to craft posts that effortlessly captivate your audience and inspire them to take action.
Unlock the secrets of writing posts that not only engage but also compel your ideal clients to reach out.
Time-Efficient Techniques:
Bid farewell to spending hours staring at a blank screen.
Learn efficient strategies that streamline your post writing process, giving you more time to focus on coaching and growing your business.
Here is what we will do together, you and me, over 2x 45min:
1. Strategic Post Writing Mastery:
Acquire the skills to create high-impact posts tailored to your target audience, driving meaningful engagement and client inquiries.
2. Boosted Productivity:
Say goodbye to post-writing paralysis. Learn techniques that allow you to write posts faster and more effectively, saving you valuable time.
This is a ONE-TIME personalized offer ONLY 5 spots available!
If you're ready to step into a realm where your posts resonate, attract clients, and leave a lasting impact, this is your chance, act now.
Break free from the struggle of writing posts that take you all day to write and then fall flat on attracting clients and reclaim your time for what truly matters.
Unleash the potential of your business with captivating posts that effortlessly magnetize your ideal clients.
2×45 min one-on-one with me personally – BOOK NOW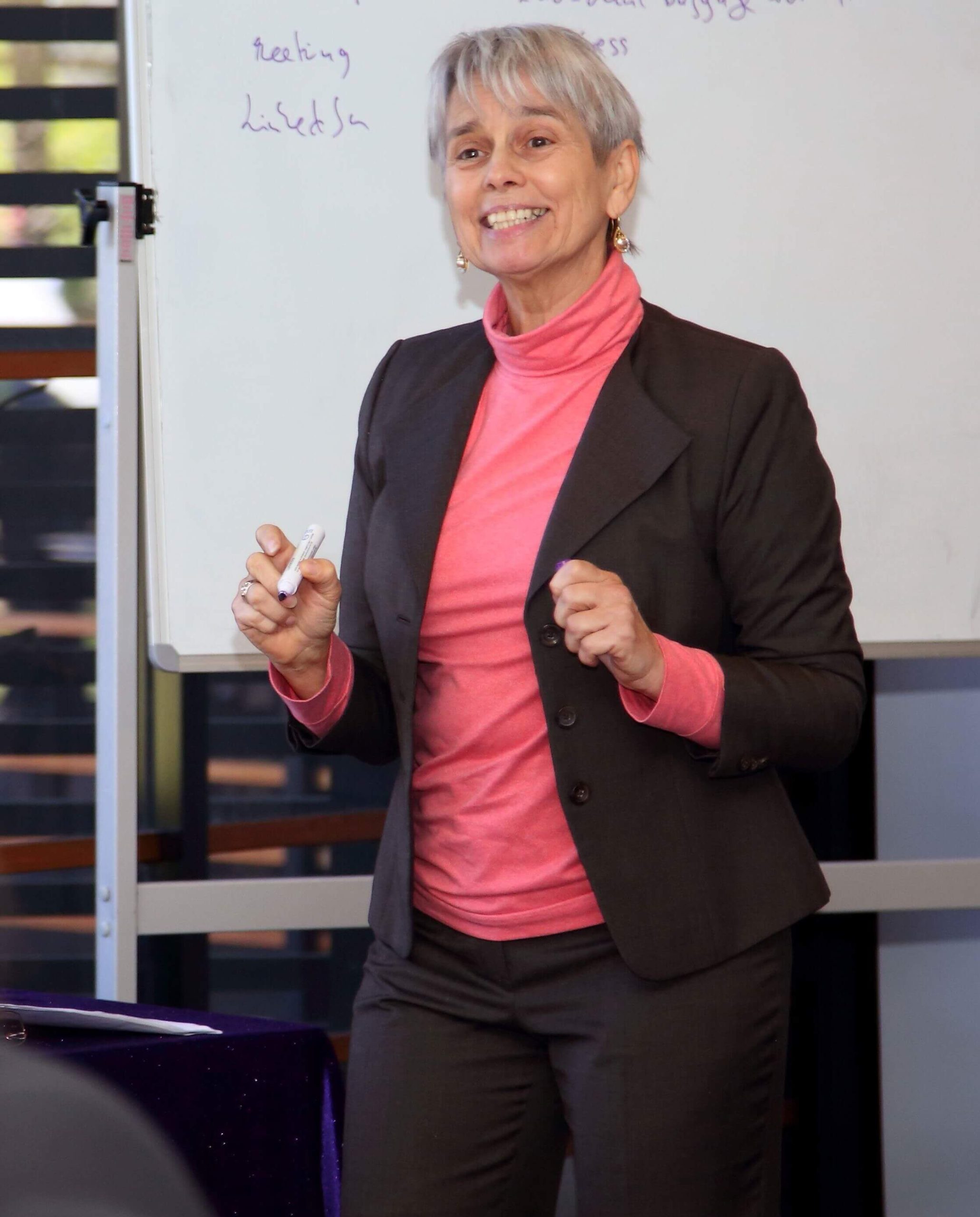 And here is what Happy Clients are saying:



Be shown what works!
Sigrid has been invaluable for my marketing needs, I strongly commend her to you as I have to many people around me, what she shows you works!
Yildiz Sethi
Achieve the next level!
I found Sigrid to be warm, knowledgeable and generous with her advice. She has a lot of wisdom to offer around marketing and techniques for effective marketing, and has a high level of personal integrity. She has inspired me to really take my business to the next level, and provided me with the steps and guidance necessary to get there.
Dr Jannah Baker
New Client Booking
Thanks so much for all your wonderful support and insight, ALSO – I had a new client booking today as a direct result!
Veronica Mander