The Fastest Way to Create Killer Content: Use this Unique Formula!
Attract New Clients and have Search Engines put you on Page One 
…using this Unique Content Writing Formula!
One of a Kind, Step-By-Step Program that Offers You a Complete Approach to FAST, Easy & Simple Content Marketing!
Step by Step: Attract New Clients with Killer Content
Get Immediate Access
Watch Step by Step Videos
Learn the Writing Formula
Discover the Content Key
Writing and distributing content is one of the most powerful methods to actively promote your business.
It is a brilliant way to show your knowledge and expertise and share information specific to your target market.
Writing your social media and blog posts with purpose is also one of the least expensive ways of building your list of prospects and making sales.
You don't need a lot of equipment, money, or even writing skills. The Killer Writing Formula teaches you every step of the way and you will not only find it fast and simple, but also FUN!
No matter what business you are in, you can use content writing to build your target audience, increase your authority and make sales easier, when you follow the steps revealed in this program.
Here is Exactly What You get Access to, with this Package:
1. The Full Formula How & Why Blog Posts on Your Website Work
You'll learn exactly how to use blog post writing as part of all your marketing, including the tools it takes. …and don't worry, most of them you've already got but are not using!
2. The Truth about SEO and How to use it for Blog Posts
SEO stands for Search Engine Optimization and unfortunately its use is shrouded in a Cloud of Myths – Learn what it really is and how easily you can use this, for your blog AND your entire website!
3. What You Need to get Search Engines to Show Your Blog on Page One
Search Engines want to show your blog on page one, learn the technique that helps them pick yours over other blog posts. Really, it's so Simple!
4. The Key You Need to turn Visitors into Action Takers on Your Blog
Here is how to connect the dots to coming up first in a search, have the person actually click on your information and keeping them on your blog long enough so they read it!
5. How to Find and Use Keywords Your Customers Use
You don't need the Google Keyword Tool or any other expensive software to find out exactly what keywords you want to use. Here is the straight forward, simple way explained and includes exactly how to use it in all your marketing!
6. How to Set Up the Sales Journey for Your Client, Step by Step
Learn how to sell your products and services, using your blog posts. Then set up a complete journey for your client that you can use over and over, fast and easy
7. How to Write a Month's worth of Blog Posts in One Day
Learn how to write all your blog posts in one swipe and release them regularly, one after the other. You can use this writing template for all your blog posts, articles you might be writing and all your Social Media posts
Step by Step: Attract New Clients with Killer Content
Get Immediate Access
Watch Step by Step Videos
Learn the Writing Formula
Discover the Content Key
Plus: You receive Worksheets, Checklists and PDF's to download
The steps include checklists and work sheets that give you the exact steps to take to implement what you learn. This is where you get to take the actions – get into building your blog posts following the step-by-step instructions I give you for every step. Then simply integrate it all into your overall marketing mix!
…and that's still not all!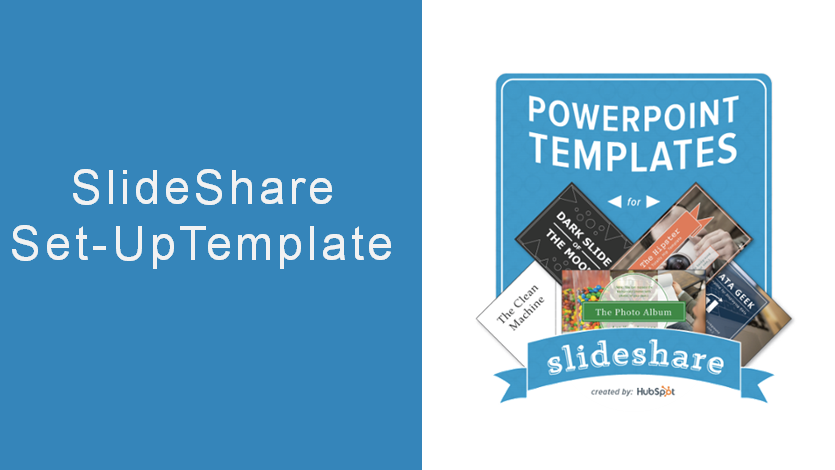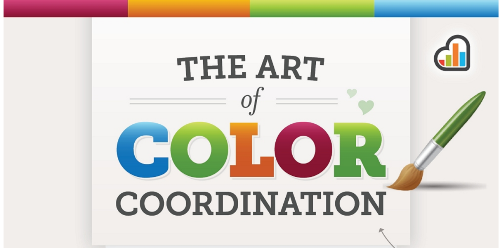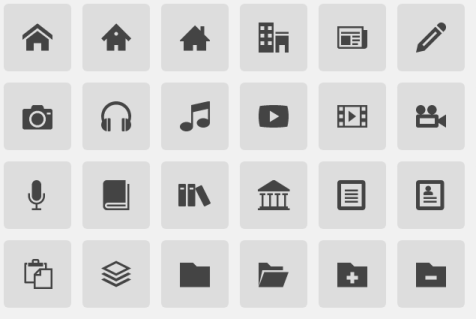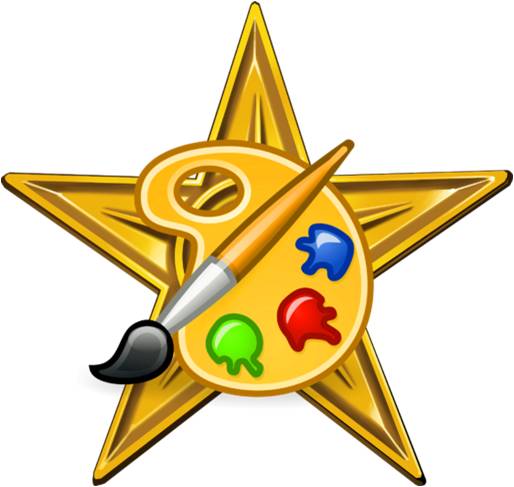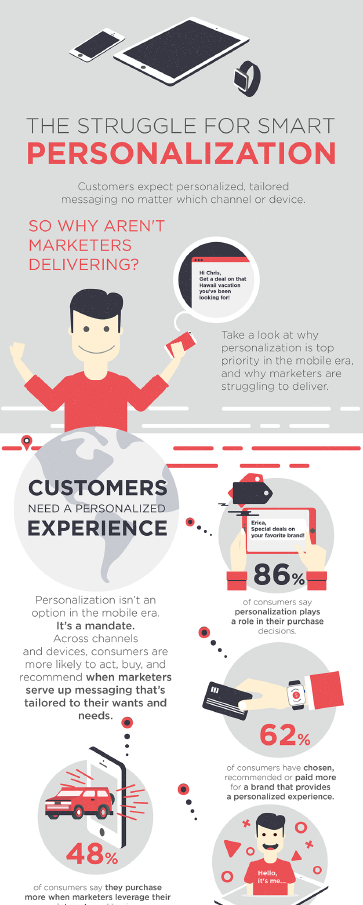 BONUS #1:
Reday, Set, GO: PowerPoint Slide Deck! Simply adjust for any or all your presentations and use in SlideShare to attract even more new Clients!
All set up and explained step by step for you to use immediately!
BONUS #2:
Learn the importance of using colour to stimulate action!
Step by Step explained how colour affects us and how you want to use it, including on your website!
BONUS #3:
Access to FREE Icon downloads – brilliant way to add visuals to your blog posts, articles and generally on your website or in Social Media!
BONUS #4:
Need the colour numbers to set up your PowerPoint Slides?
Are you trying to match your logo colour or are searching for complementary colours?
Here is the Link for you to work with! FREE
BONUS #5:
Create your very own Infographic Content with these step-by-step ready to customise Infographic Templates!
Ready to use, so simple to follow the instructions, it couldn't be easier to create your Killer Content!
As you can see, you get the whole package AND Bonuses… my complete, step by step system to Blog Post Writing to Attract Clients. And, over the shoulder attention to make sure the lessons stick.
Fact is, once you understand my Blog Post Writing Formula, you can create results anywhere you post.
No theory… just a proven process backed up
with winning examples and easy to follow templates and video how-to
There is absolutely no theory in this training. Just hard won training proven to work in the real world.
Perfect for busy people 
Use the Formula once, twice, over and over again!
You keep Access so you can go back anytime you want to re-fresh your memory
Here is what Happy Clients are saying:



Be shown what works!
Sigrid has been invaluable for my marketing needs, I strongly commend her to you as I have to many people around me, what she shows you works!
Yildiz Sethi
Achieve the next level!
I found Sigrid to be warm, knowledgeable and generous with her advice. She has a lot of wisdom to offer around marketing and techniques for effective marketing, and has a high level of personal integrity. She has inspired me to really take my business to the next level, and provided me with the steps and guidance necessary to get there.
Dr Jannah Baker
New Client Booking
Thanks so much for all your wonderful support and insight, ALSO – I had a new client booking today as a direct result!
Veronica Mander



Grab it NOW: Attract New Clients with Killer Content
Get Immediate Access
Watch Step by Step Videos
Learn the Writing Formula
Discover the Content Key