Book a Call with Sigrid
Practical Business Experience | Clear Direction | Customised Support for You
3x International #1 Best Selling Author
International Speaker: USA, Europe, Asia, Australia
Business Building & Marketing Specialist
What do you want to ask me about Building your Team
or  Building your Business with a Team?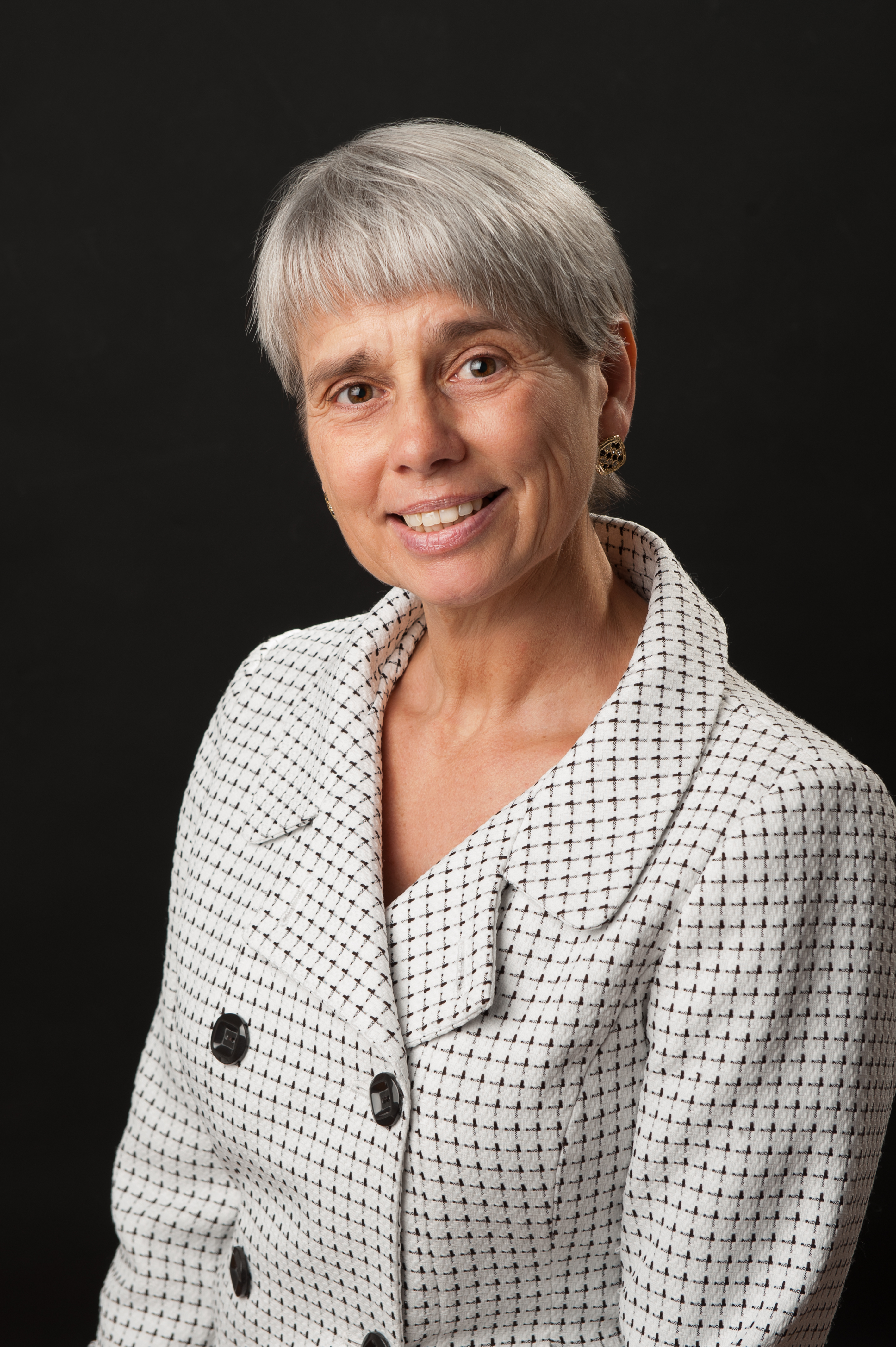 By Invitation only, I'm opening up the opportunity to Book a Private Coaching call with me!

  Why is this by Invitation only? Because I give 110% to these calls and expect the same from you!

  You get my personal attention and focus for an entire hour on YOUR business

  What we discuss is totally confidential. You get to draw on my long standing experience as Marketer and Business Owner with real life, practical business knowledge!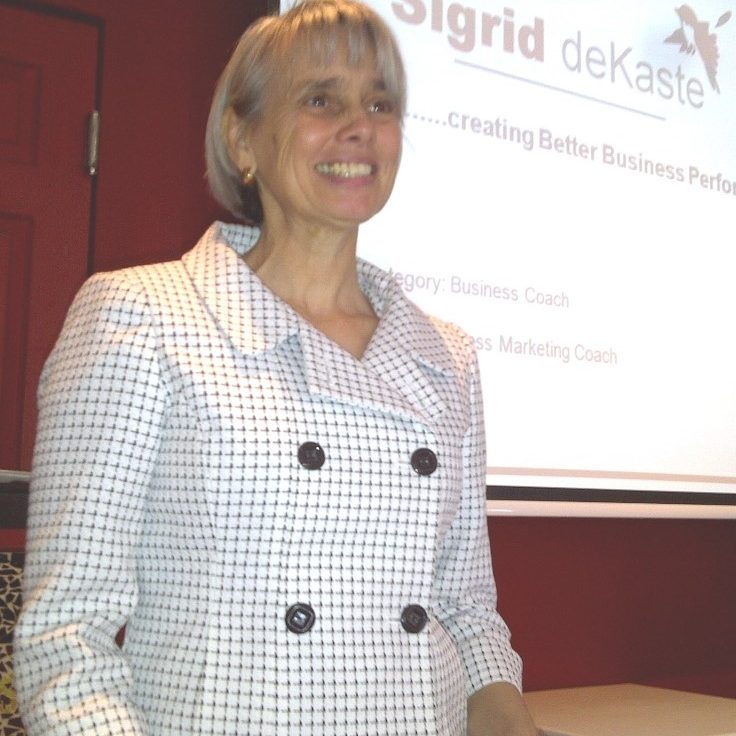 No application. No pre-requisite questions. No hassle.
You may ask? How does this work? Well, I've made the process super easy for you! No more hassle with super long pre-qualifying forms and a thousand questions to answer. You simply pay, schedule your call & show up. Simple as that!
One Time Payment

. Here's What you Save:
Business Building Day
$15,000 + Expenses
12-Months Mastermind
$30,000 + Expenses
1-Hour Coaching Call
$550 Total Cost – No further Expenses!
Absolutely Included for You: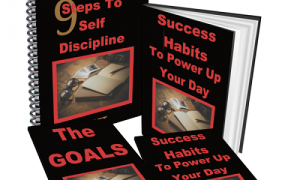 Success Habits and Goal Setting Cheat Sheets, Templates and Reports to help you Implement new Tips, Ideas and Practices FAST!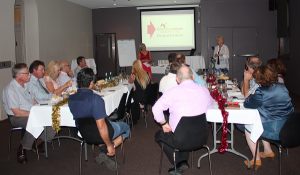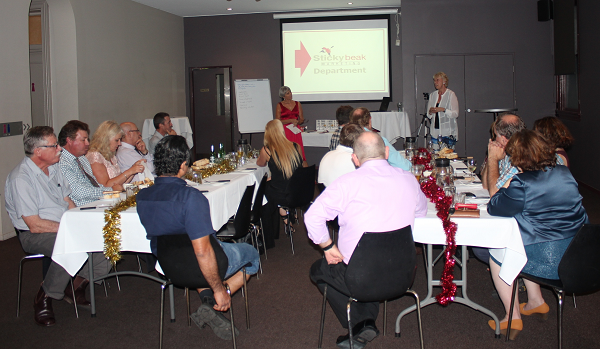 2-Session Access to our Monthly Marketing Department to support you further with Tips and Tools as part of our Session
I am looking forward to working with you personally on your 'Deep Dive' into your Business and Marketing Growth Opportunity!
This offer isn't available anywhere else, the only place to Book a Call with me is on this page.
I'm only taking collaborative, directable and ready to action business owners!
You must be committed (and motivated) to invest this time in my private advisory discussion and masterful thinking session, and spend an adequate amount of time on implementation to grow your business to its fullest potential.