Book a Strategy Session with Sigrid
Practical Business Experience | Clear Direction | Customised Support for You
3x International #1 Best Selling Author
International Speaker: USA, Europe, Asia, Australia
Business Building & Marketing Specialist
Marketing is what drives every Business – Marketing makes your Book visible
What do you want to ask me about Marketing You, Your Book, Your Business?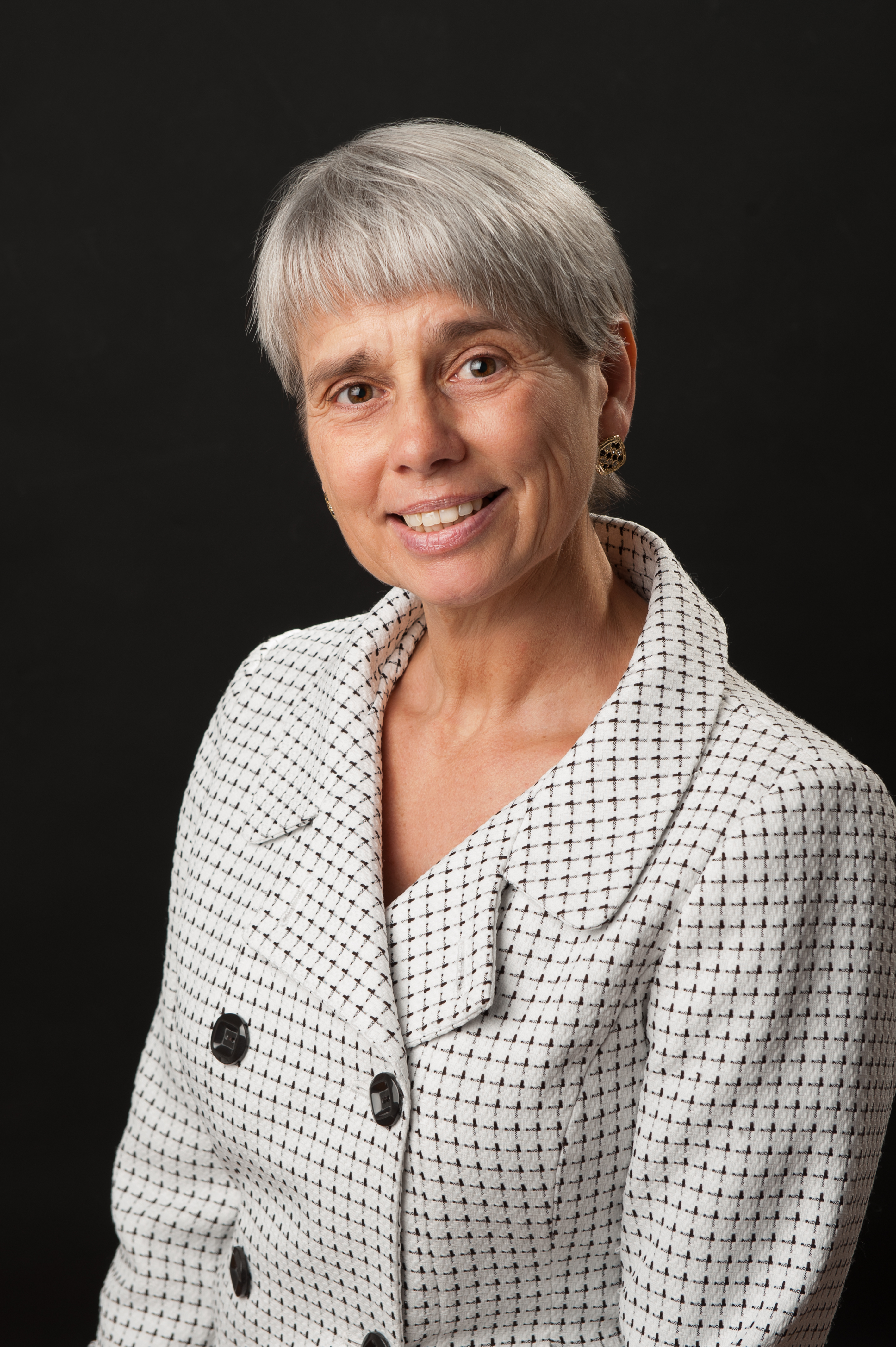 By Invitation only, I'm opening up the opportunity to Book a Private Strategy Session with me!

  Why is this by Invitation only? Because both, you and I, want to be sure that crucial missing piece in your marketing is found in this session and you will implement the strategy.

We will be focusing on ONE specific area of your Marketing or explore your Book Idea and you walk away with a Personalized Strategy and Plan, just for YOU.

  What we discuss is totally confidential. You get to draw on my long standing experience as Marketer and Business Owner with real life, practical business Expertise!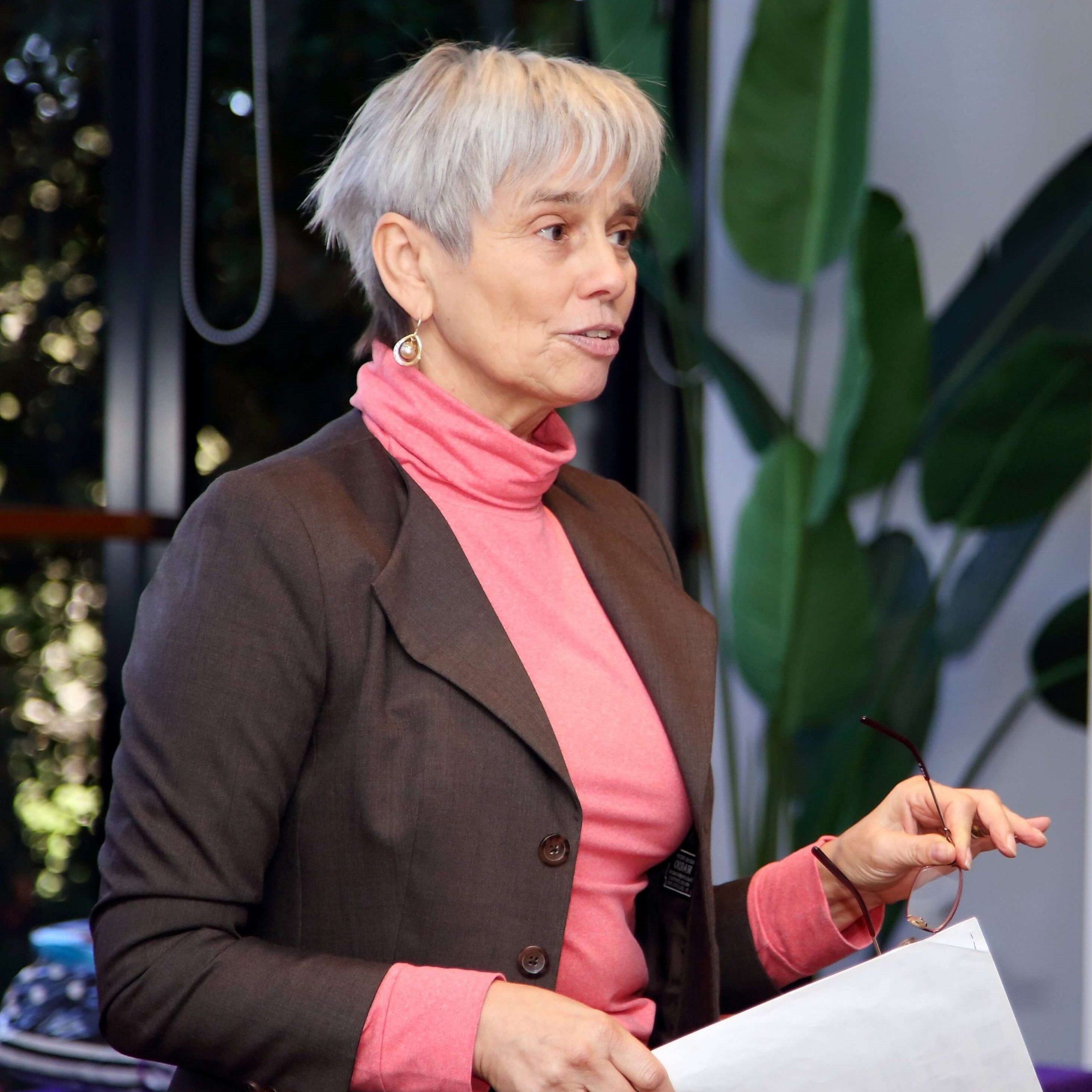 – It's that ONE missing piece that can make all the difference.
– How much is it worth to have that crucial missing piece and know how to put it in place?
– If you want to discover the right strategy, the ONE thing you're missing right now, then book a call now.
– I'm looking forward to helping you get clarity!

No application. No pre-requisite questions. No hassle.
You may ask: How does this work? Well, I've made the process super easy for you! No more hassle with super long pre-qualifying forms and a thousand questions to answer. You simply pay, we schedule your call & you show up. Simple as that!
One Time Payment for ONE 90min Session
THIS 90min Strategy Call
US$575 Total Cost – One Time Payment!
Absolutely Customized for You: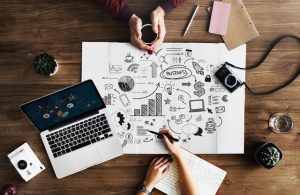 Book, Business and Marketing Clarity that leads you to Success – Smooth & Fast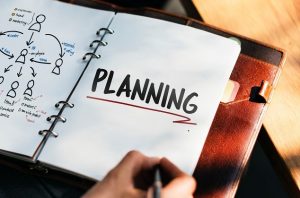 Business, Marketing or Book Strategy and Plan, customized to you and ready for Implementation
This offer isn't available anywhere else, the only place to Book a Call with me is on this page.
I'm only taking collaborative, directable and ready to action business owners!
You must be committed (and motivated) to invest this time in my private advisory discussion and masterful thinking session, and spend an adequate amount of time on implementation to grow your business to its fullest potential.