From Confusion to Clarity
Want to Write a Book? | Have a 'rough' Idea? | Don't know exactly where to Start?
Plan your Book to Inspire
Your Message to the World
Let's plan out your book so it will help you boost your credibility and support you to create a dynamic personal brand that will touch and inspire others.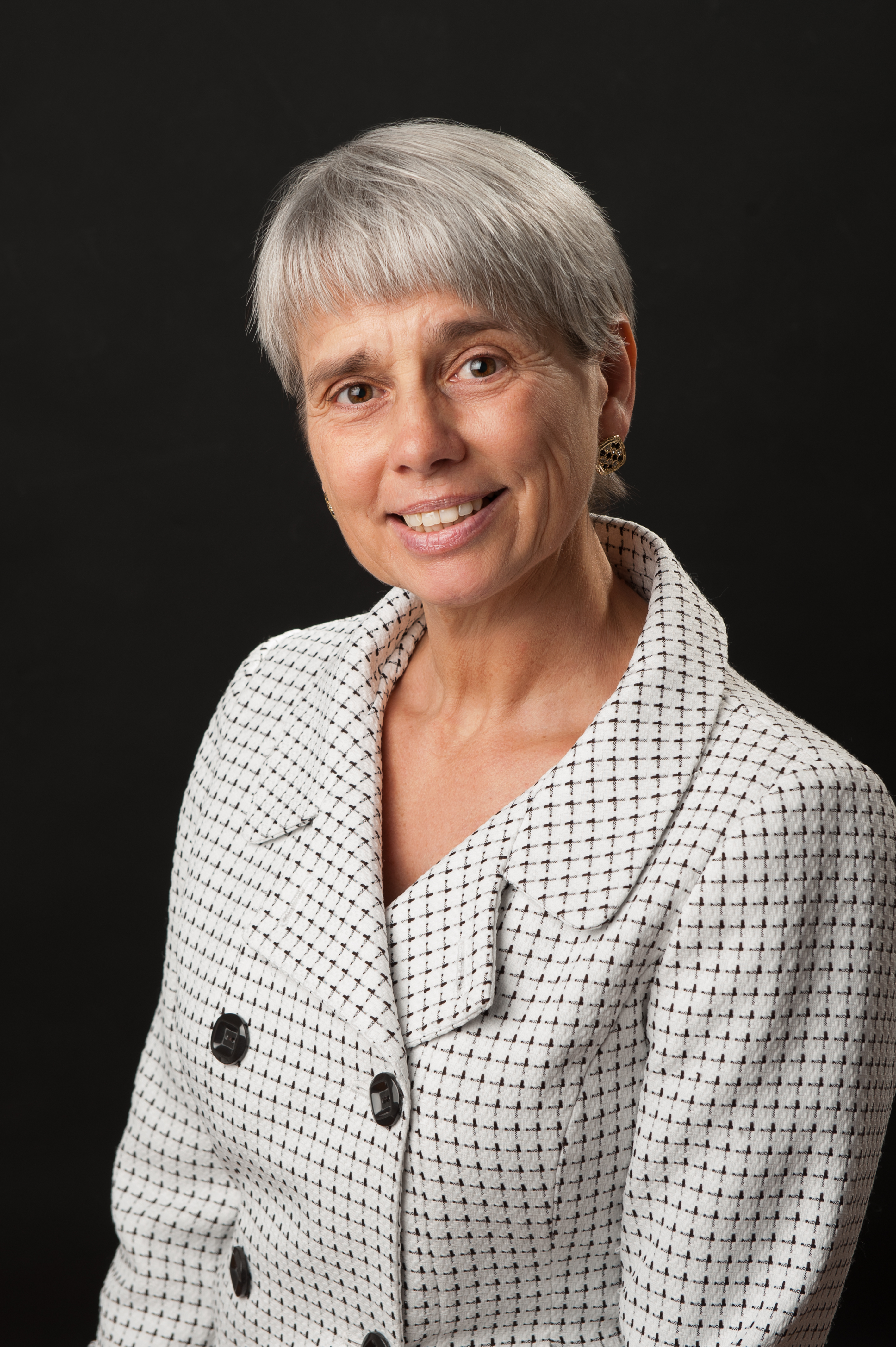 In this 90min Session:
Uncover exactly WHAT to Write about | Design HOW your Book will help you make a Difference
Walk away with a Complete Plan ready & WRITE your Book

In our time together I'll move you from that current Confusion, which can often simply be fear of the unknown, to Clarity about the topic you might think you want to write about. We'll unearth what you really need to write about.

You'll intuitively and clearly discover your expertise on a deeper level and how to write about it without feeling like 'showing off'. We will map out what needs to go into your book and what not, so you are ready to write with an idea how long it will take.

Whatever is in your Way… sometimes fear of 'not good enough' or fear you 'don't have the time to write', we'll move it aside and find your Passion, your Direction and your Position for 'WHY' you want to write your Book and you'll be ready to START!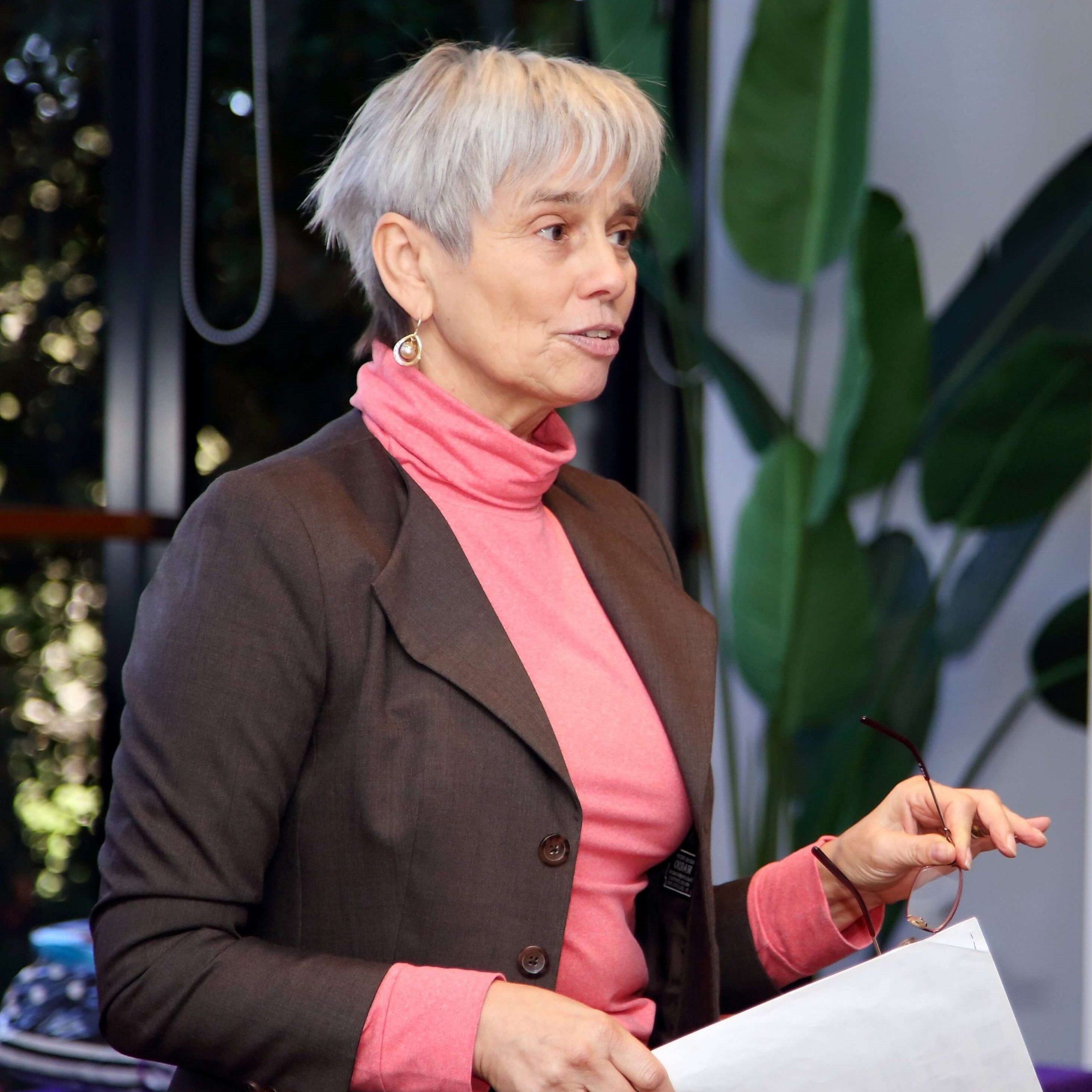 – Often it's that ONE missing piece that can make all the difference to get you started.
– How much is it worth to have that crucial missing piece and know how to put it in place?
– In this session, discover how to write a book to share your expertise and inspire positive change.
– We'll plan for your global visibility & to make a bigger IMPACT with your message
– It's time to step up and rise into your leadership!
Here's  what People are saying about this Session:

"What we've done has given me the structure, the title, the chapters, now I've got a direction.
In the past I could write about anything but didn't really have structure. Where would I put it? What would I do with it?
You know, now I have a structure and an outcome in mind. Yeah, this (framework) has really given me a lot of confidence." – Shelley Powers

"In working through 'What Problem do you Solve?', I got clarity about the most important, most valuable benefits flowing from our approach…
Also, in working through 'Who has the problem?', I saw more clearly our target market."  – Graham Gourlay

"Sigrid de Kaste is a true professional in her field. Sigrid leaves no stone unturned to help you. Her advice is direct, creative and exhaustive. Sigrid has the ability to find out what you can't express (yet). After a session with Sigrid you will be able to connect the dots of your existing book writing journey with Sigrid's outstanding expertise." – Bettina Ivers
Book your FREE Pre-Session Call with me below and let's get clear if this is right for you and how we'd work together.