Build a Book to Build a Business allows you to Discover the Power of Authority Marketing.
As an aspiring or established entrepreneur, business owner or professional, you are an expert in your industry with a wealth of knowledge.
To let the world know about it, you want to step up, stand out and use the most powerful promotional tool for your business – Publish Your Own BOOK.
What a great idea!!!
The bad news is, that most people make 3 Major Mistakes when writing and publishing their books, sabotaging their own great project.
Learn how to AVOID these MISTAKES and write a Book that Builds your Business, creates Credibility and shows off your Expertise, bringing you new customers and clients effortless!
Build a Book to Build a Business focuses on where to start and what to consider before you start writing
Build a Book to Build a Business is packed with valuable and easily actionable information and contains an insider's view not likely to be found anywhere else.
It's a must-read for the serious Business Owner and Entrepreneur, Coach and Consultant alike!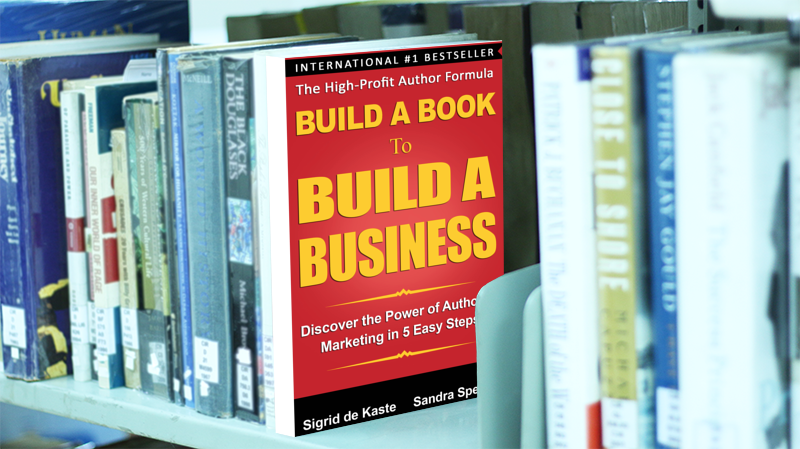 Start Writing Your Book with this Action Step Video Course - FREE with the Kindle Purchase
Click through below and grab the Action Step Video Course to Build a Book
Marketing Clarity – Your Unique Marketing Message
Having clarity around what you want and knowing how marketing can help you achieve your goals are two very important aspects for your business growth
Are you clear on just how interwoven into your everyday business activities marketing is? – don't worry if not, many business owners aren't!
This book is designed to help you find clarity!
A simple to read and apply approach to marketing.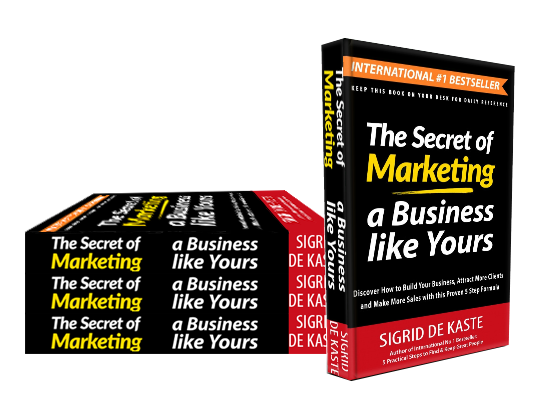 Do You Have Problem Employees and Keep Hiring and Firing…costing you Time and Money to Find the Right People?
If you are looking for a way to find the right Employee ….achieve consistent Employee Performance and great Team Development where everyone gets Job Satisfaction …then here is the information you need!
Practical, Proven, "Road Tested", Every Day Usable Tips, Tools and Experiences You can work with immediately….put together by Sigrid de Kaste, successful Business Owner with a long history in Retail, Management, Marketing and Business Building for a profitable Sale
Dive into Crucial Information like this:
How to set yourself up as a Respected Leader
Why Appraisals work and how to put them in Place
How to create goals every Employee wants to achieve
How with the Right Communication You Never have to fire an Employee
The essential Process to change Problem Employees with Staff Training